Follow this step-by-step tutorial
Feeling crafty? If you find yourself at home without anything to do, make toys for your pets! Follow along with this quick and easy tutorial for fleece cat toys. Don't have a cat? Contact us to donate your fleece toys to the shelter cats at OHS and receive volunteer hours.
Supplies you'll need:
Fleece fabric (old fleece clothes and blankets also work well)
Scissors
Measuring tape or ruler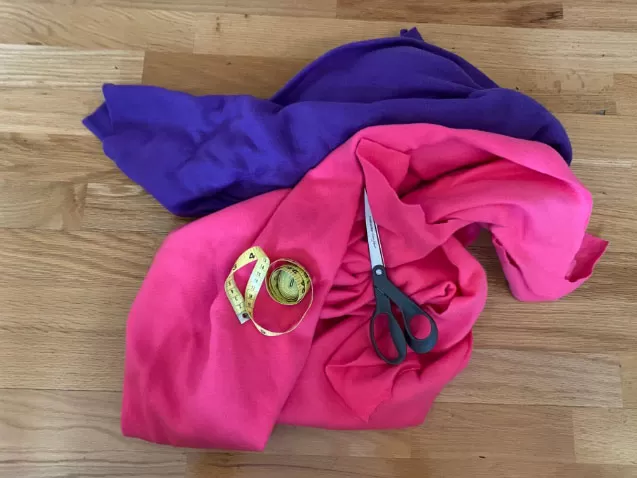 Watch this video tutorial then follow the 8 simple steps below to make your fleece cat toy.
Step-by-step instructions:
Step 1: Cut a piece of fleece about 8 inches long and 3 inches wide.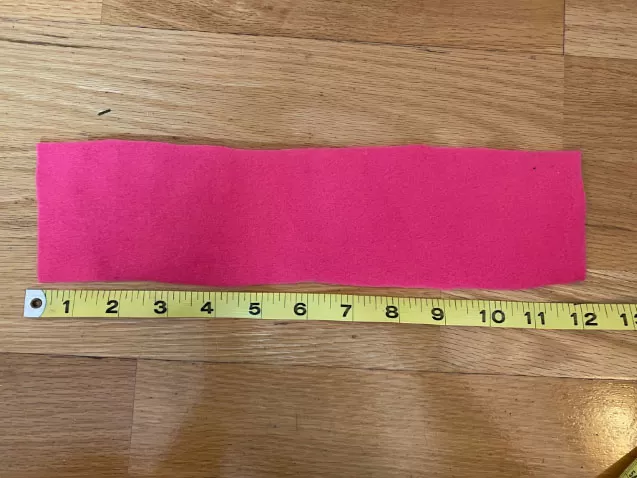 Step 2: Fold in half lengthwise (hot dog style).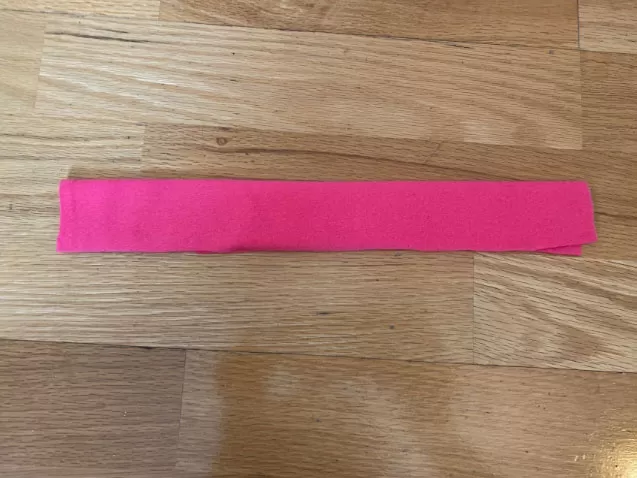 Step 3: Make cuts about ¾ of the way up the fleece while being sure not to accidentally cut off a piece. You can slip a pen or pencil in the fold to prevent this.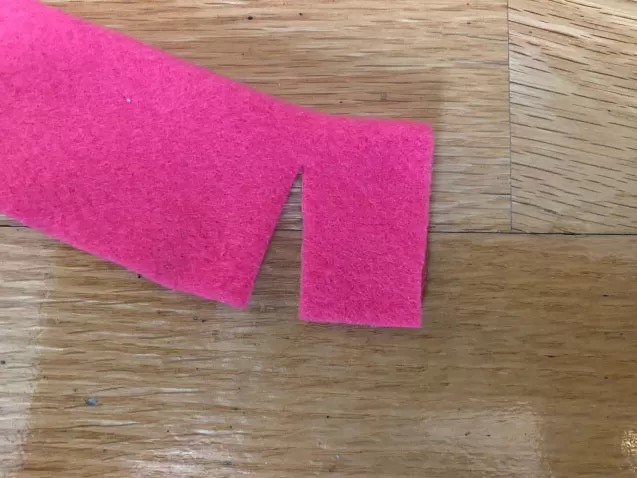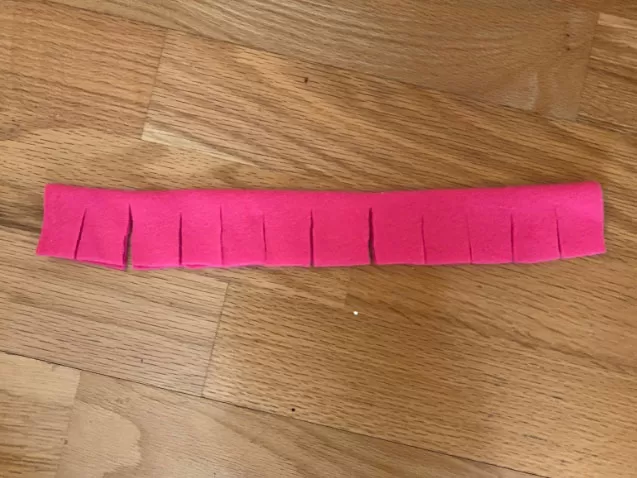 Step 4: Unfold the fabric and lay flat.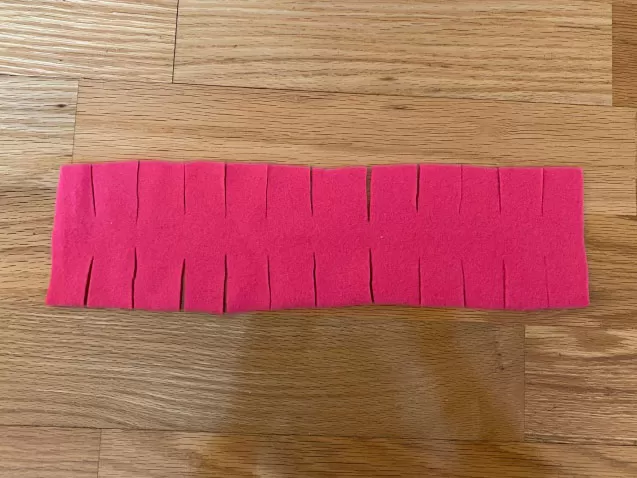 Step 5: Working from one end, begin tightly rolling the fleece into a cylinder, being careful to keep the fringe in place.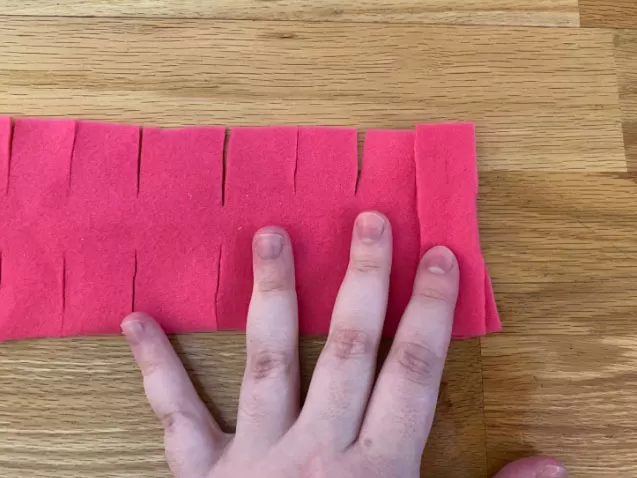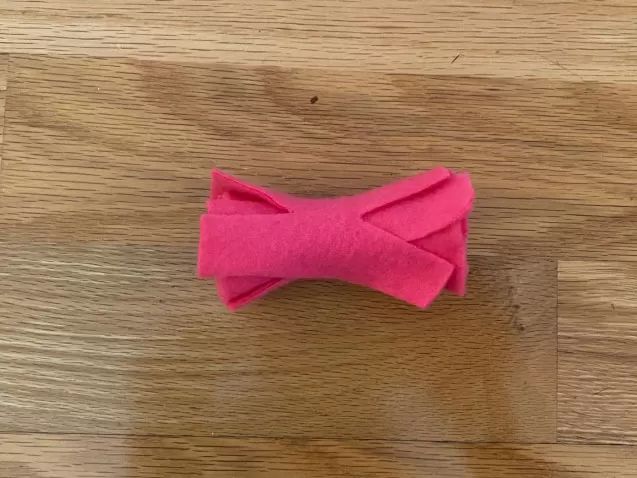 Step 6: Cut a piece of fleece in a contrasting color about 16 inches long and ½ inch to 1 inch wide.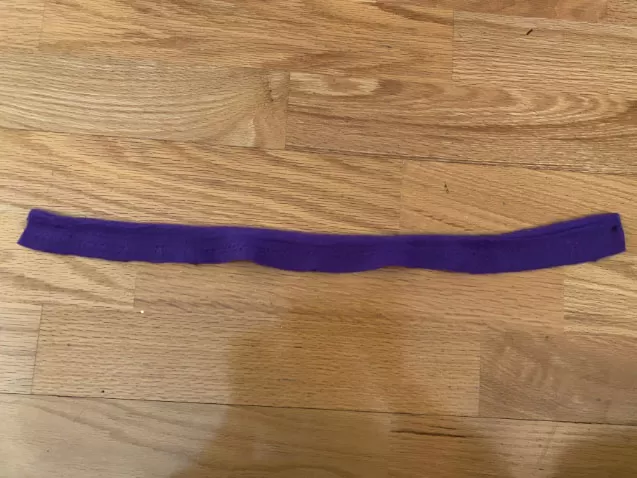 Step 7: Tie this piece of fleece tightly around the rolled cylinder.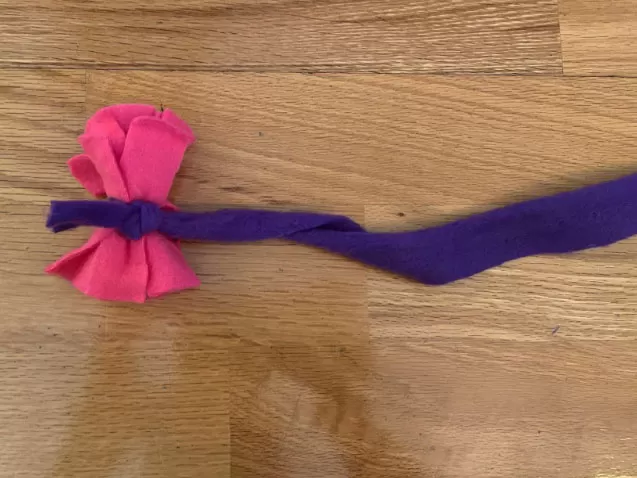 Step 8: Fluff until you have a nice round ball.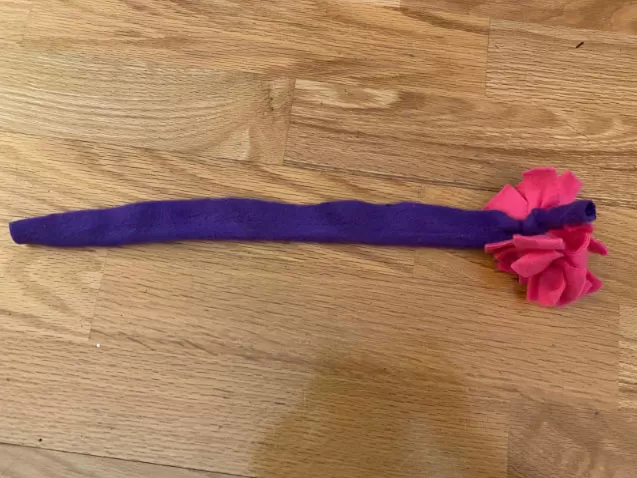 That's it! Now it's time to put your fleece toy to use in playtime with your cat. Tag us in your finished DIY project on Facebook or Instagram.
Want more ways to bond with your pet? Check out our virtual training and pet behavior resources.