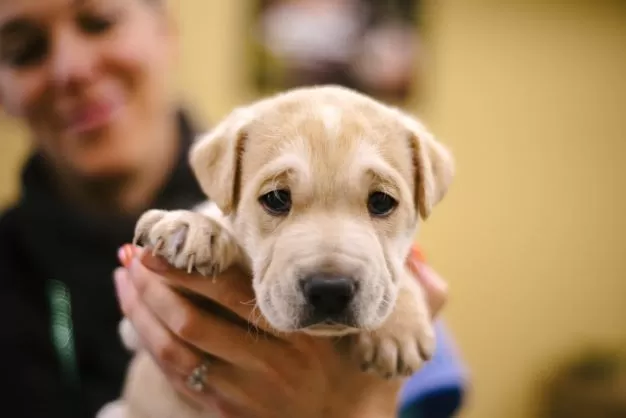 Who We Are
For more than 150 years, animal welfare has been the heart and soul of Oregon Humane Society.
With campuses in Portland and Salem, OHS rescues, heals, and adopts more than 11,000 pets each year. We never place a time limit on how long cats, dogs, and other pets stay at our shelter.
OHS relies on donations to support our adoption, education, medical, and humane law enforcement programs.
Benefits
Medical and Dental: Employer pays 88% of employee only coverage and 50% of employee plus dependent coverage
Voluntary insurance products: Vision, Accident, Critical Illness, Hospital Indemity, Short-Term Disability, Life/ADD
Telemedicine options, 24-hour nurse line and health coaching
Alternative care options: Acupuncture, Massage, Chiropractic
Wellness program that includes company sponsored challenges, events, and educational monthly themes
Mental health support through an Employee Assistance Program (EAP), onsite group counseling, and an onsite Veterinary Social Worker
401k with company match
Employer paid life insurance
Employer paid Long Term Disability Insurance
Employer contribution to Health Savings Account (HSA)
Discounted veterinary services at the Community Veterinary Hospital
Paid Time Off (PTO) for all part-time and full-time staff
Paid Holidays
Bereavement Time Off – for family and pets
Federal & State Leave of Absence options
Pets at work
Waived pet adoption fees
Discounted medical services at our onsite AMLC Medical Center
Discounts at local vets and in-house retail pet store
Periodic access to Pet Food & Supply Bank
Various discounts and exclusive invites to local retail and services
Free cremation services for pets
Employees who go above and beyond can be nominated by their peers and leadership to receive recognition. We have 2 recognition programs:
Paws for Excellence – This is a recognition program designed by employees for all employees. Paws for Excellence rewards individuals who exemplify enthusiasm, team work, innovation, customer service, and collaboration with other departments.
All Paws On Deck – This program recognizes groups of employees collaborating to further our mission.
To start your application, simply click the link of the position you are interested in and complete an application. All positions require a resume and cover letter, and compensation is determined by years of experience as it relates to the position. Please include all relevant experience on your application and resume.
You are welcome to apply for more than one job. If you create an account through our applicant tracking system when applying, it will save your information.
We will carefully review all applications and reach out to those who best match our skills and experience. No phone calls, please.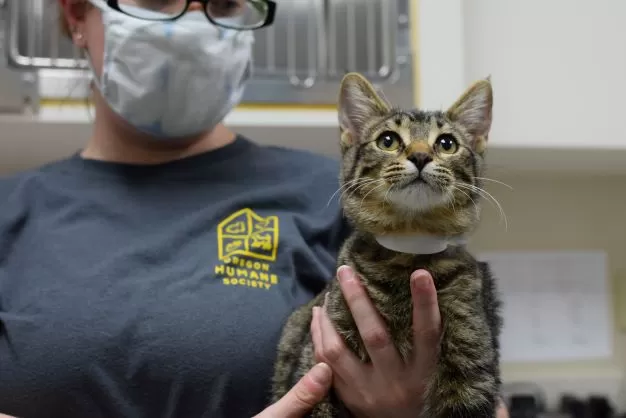 Join a Team That's Creating a More Humane Society
We are committed to creating a better future for pets, and we work hard to achieve our goals while offering a rewarding workplace.
OHS provides competitive pay, which includes a $17.71 minimum wage. OHS is also a proud member of Partners in Diversity and is committed to creating a More Humane Society for pets and people.
If you're looking to make an impact and save lives, OHS is the perfect place for you.