Adopted on
03/18/2023
I'm sponsored by 1 person.
Details
Adopted
03/18/2023
Type
Cat
Looks like
Snowshoe
Sex
Male
Color
Lynx point
Age
1 years
Weight
5.8 lbs
Code #
284128
Notes

I'm sponsored by generous donors.
What my friends at OHS say about me:
I lived with other cats in my last home.
I have the cutest meow!
Handling Sensitivity: I can be overwhelmed by overhandling, restraint or touch. I may exhibit my discomfort in a variety of ways and will need to go to cat savvy home.
Fearful Behavior: I can be worried about new people or new surroundings. I prefer to take things at my own pace and will need to go home to a calm environment.
I have been exposed to ringworm, which is a common fungal skin infection. I will need to be monitored for any lesions or sudden hair loss.
I have been diagnosed with dental disease which means I may need dental cleanings or extractions in the future.
The type of home I'm looking for:
It could be with you! Click here to learn about the adoption process.
You can also stock up on food and treats using our online store by clicking here.
Search For More Cats & Kittens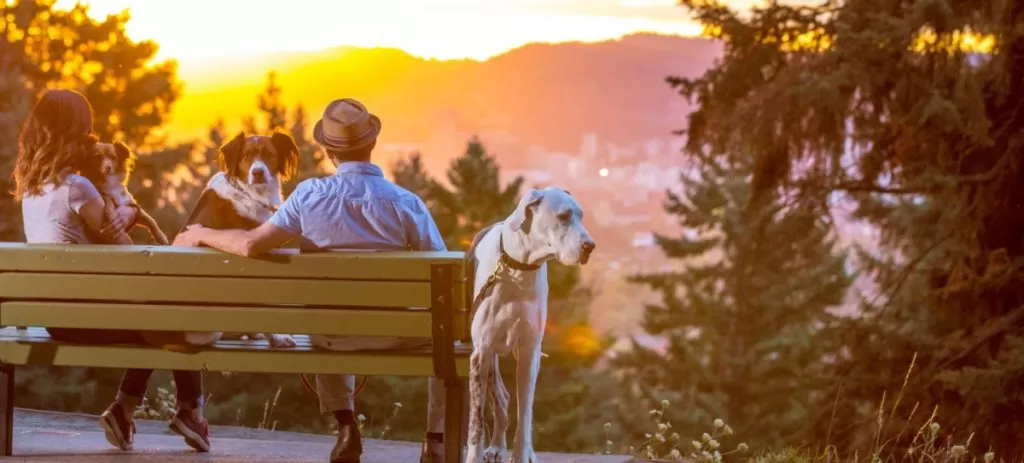 You might also be interested in