Details
| | |
| --- | --- |
| Adopted | 01/22/2023 |
| Type | Puppy |
| Looks like | Shepherd, Mix |
| Sex | Female |
| Color | White, Brindle |
| Age | 12 weeks |
| Weight | 14.6 lbs |
| Code # | 281502 |
What my friends at OHS say about me:
I am just a baby! I will need guidance and patience - plus regular play time with you! Taking a training class will help us bond and help me become a model canine citizen.
To prepare for your meet and greet, please take a moment to learn more about puppy ownership here !
Wednesday was born with a medical condition that affects her front leg. She is unlikely to ever be a dog who can keep up on long hikes or be a great running buddy. Instead she will likely relish her role as lead couch potato, queen of the backyard, and indiscriminate kisser of faces.
The type of home I'm looking for:
It could be with you! Click here to learn about the adoption process.
You can also stock up on food and treats using our online store by clicking here.
Click here to sign-up for our Puppy classes! We will help you set your new puppy up for success in the home, as well as teach you how to channel all that energy in a positive direction!
Search For More Dogs & Puppies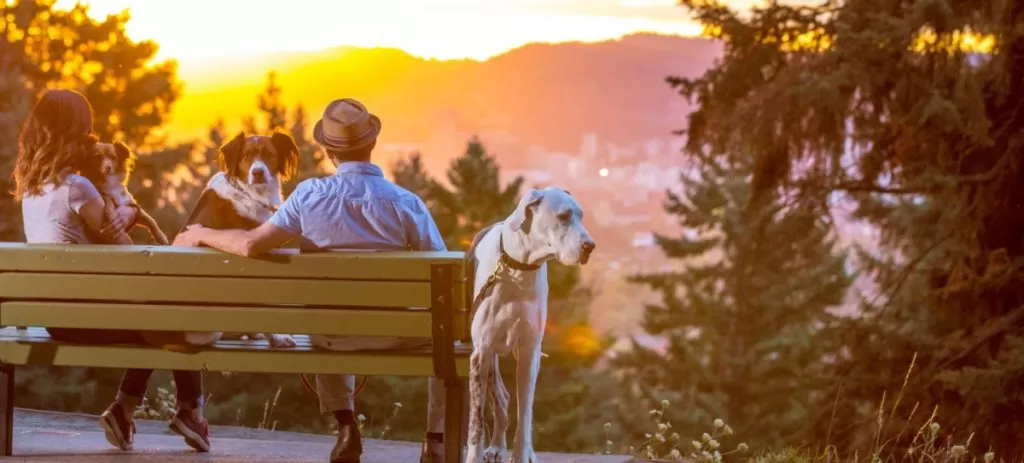 You might also be interested in