Due to my extreme popularity, I am not accepting any more submissions at this time.
Details
Adopted
09/17/2022
Type
Guinea Pig
Looks like
American
Sex
Female
Color
Red, White
Age
2 years
Weight
2.4 lbs
Code #
276839
Notes

Adopt me and my partner—we're together!
What my friends at OHS say about me:
Hay, fresh veggies and daily vitamin C are they key things to keep me healthy!
A solid bottom cage with soft pet bedding will be the perfect home for me!
Guinea Pigs may be little, but we need lots of space to get enough exercise and a cage with at least 4 square feet per pig is best!
I will need wood blocks to chew on to keep my teeth healthy!
The type of home I'm looking for:
It could be with you! Click here to learn about the adoption process.
You can also stock up on food and treats using our online store by clicking here.
Search For More Small Animals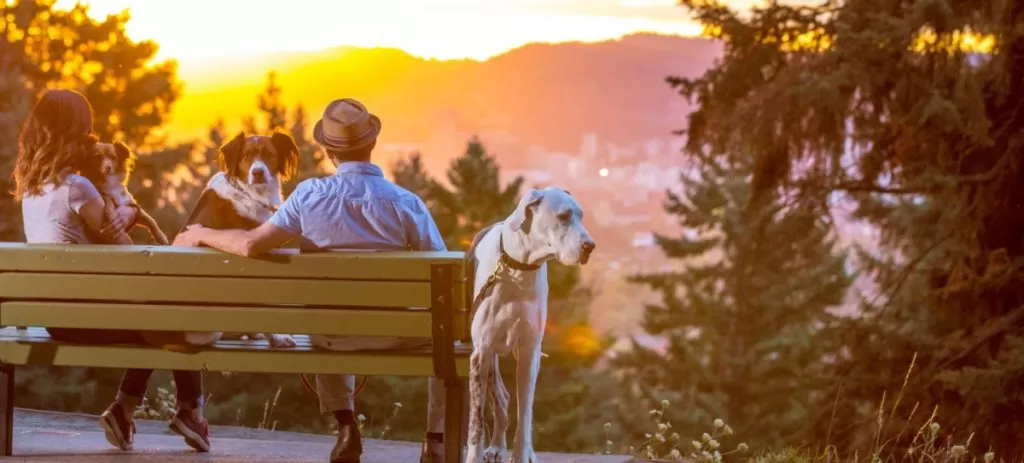 You might also be interested in