Adopted on
09/15/2023
I'm sponsored by 1 person.

Details
Adopted
09/15/2023
Type
Rabbit
Looks like
Rex
Sex
Female
Color
White, Black
Age
3 years and 1 months
Weight
4.4 lbs
Code #
291039
Notes

I'm sponsored by generous donors.
What my friends at OHS say about me:
Hay, fresh greens, fiber-rich pellets and fresh water are the key things to keep me healthy.
I will enjoy daily enrichment through regular play time, exercise and bunny-friendly toys!
Along with routine vet checks, I will also need regular grooming and nail trims.
The type of home I'm looking for:
It could be with you! Click here to learn about the adoption process.
You can also stock up on food and treats using our online store by clicking here.
Search For More Small Animals
Pain au Chocolat
Portland Campus
Clafoutis
Portland Campus
Dad & Twinkie
Portland Campus
Doctor Von Bunbun & Beatrice Bunyonce
Portland Campus
Fish & Chips And Lasagna
Portland Campus
Shepherd's Pie & Loaded Fries
Portland Campus
Peridot, Sapphire, Amethyst, & Ruby
Portland Campus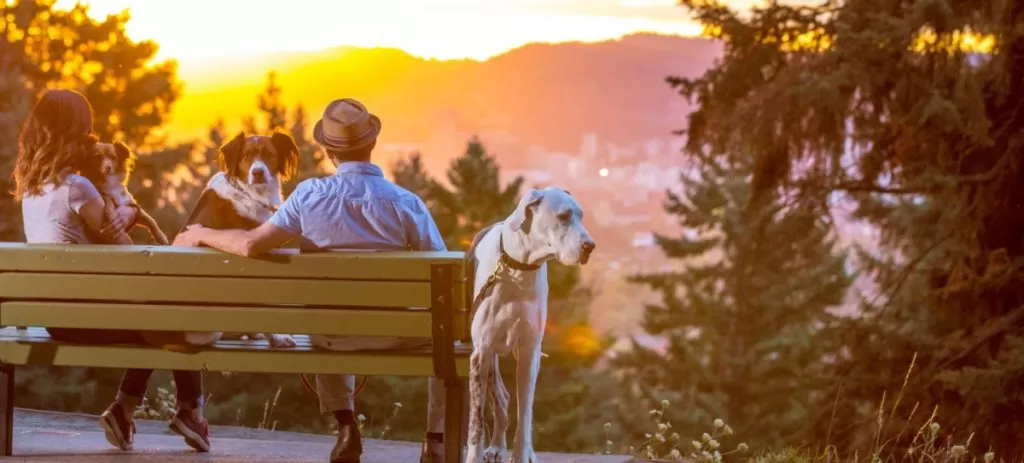 You might also be interested in