Details
Adopted
11/10/2023
Type
Dog
Looks like
Labrador
Sex
Male
Color
Black, White
Age
9 months
Weight
61 lbs
Code #
286501
Notes

I'm a favorite of staff and volunteers.
What my friends at OHS say about me:
I have been working with the Behavior and Training team here at OHS for consistency and am looking for a special home. It will take time and patience to get to know me. You'll need to meet with me multiple times before taking me home.
To learn more about my specific needs, please read my What to Expect handout.
I'm a learning sponge and want to soak up all the fun things you can teach me! You can use my favorite toys or treats as positive reinforcement, and I will show you how fast I can learn!
I know some basic cues, such as sit, down, wait, roll over, leave it, and walking nicely on leash.
I really enjoy the company of my human friends, especially rolling over for belly rubs.
High Energy: I can become easily frustrated if my energy and exercise needs are not met. I will need positive outlets and a calm environment to help me flourish.
Resource Guarding: I have a history of guarding my people, food, toys and/or bedding from other animals or people.
The type of home I'm looking for:
I need a home without cats or other small animals.
I need to go to a home without small children, teenagers are right up my alley.
I will need to meet any canine companions prior to getting adopted.
It could be with you! Click here to learn about the adoption process.
You can also stock up on food and treats using our online store by clicking here.
Search For More Dogs & Puppies
Jellybean
Portland Campus
Dwayne Johnson
Portland Campus
Max-A-Tron
Portland Campus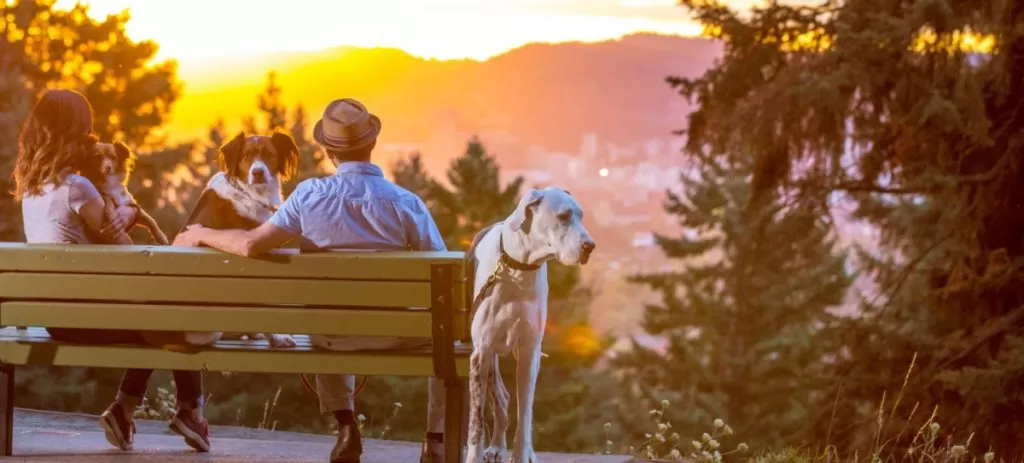 You might also be interested in