Details
Available
03/31/2023
Fee
$500
Type
Puppy
Looks like
Siberian Husky
Sex
Male
Color
Tan, Black
Age
4 months
Weight
34 lbs
Location
Dog Red Pod
Kennel
51
Code #
284511
Notes

I'm sponsored by generous donors.
What my friends at OHS say about me:
I am a sensitive and shy pup.
I can be worried about new people, new surroundings and touch. I prefer to take things at my own pace and will need to go home to a calm environment.
I have been exposed to another dog who has canine parvovirus virus. I will need to be kept separated from unvaccinated or immunocompromised canines for at least two weeks.
The type of home I'm looking for:
It could be with you! Click here to learn about the adoption process.
You can also stock up on food and treats using our online store by clicking here.
Click here to sign-up for our Puppy classes! We will help you set your new puppy up for success in the home, as well as teach you how to channel all that energy in a positive direction!

If you are interested in adopting me, please fill out this adoption questionnaire.
Search For More Dogs & Puppies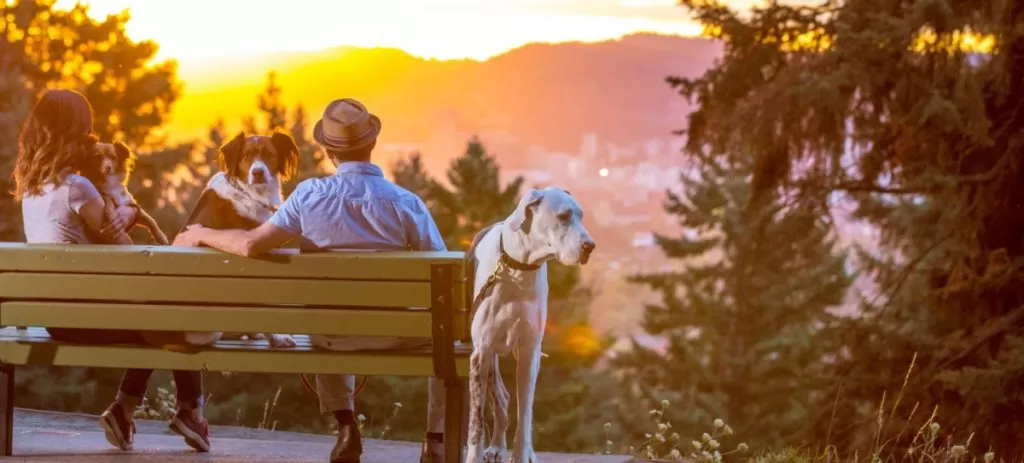 You might also be interested in