Details
| | |
| --- | --- |
| Available | 03/31/2023 |
| Fee | $400 |
| Type | Dog |
| Looks like | Siberian Husky |
| Sex | Female |
| Color | White, Black |
| Age | 1 years and 1 months |
| Weight | 42 lbs |
| Location | Dog Green Pod |
| Kennel | 26 |
| Code # | 283894 |
What my friends at OHS say about me:
.
I am used to living an active lifestyle! I would love to get up and go adventure with you.
I really enjoy the company of my human friends.
Escape Artist: I have a history of escaping doors or fences. I will need supervision when outdoors or we can go on adventures together - on leash of course!
I love to learn! You can use my favorite toys or treats as positive reinforcement and to teach me new things.
Click here to sign-up for our Start over Rover class! We will help you set you on the right path to have the best life possible with your new furry friend through training, games, and exercises!
Resource Guarding: I have a history of guarding my people, food, toys and/or bedding from other animals or people.
I have lived with other dogs in my last home.
I have lived with children in my last home.
The type of home I'm looking for:
I may do best in a home where there is a resident dog for me to play with!"
It could be with you! Click here to learn about the adoption process.
You can also stock up on food and treats using our online store by clicking here. "

If you are interested in adopting me, please fill out this adoption questionnaire.
Search For More Dogs & Puppies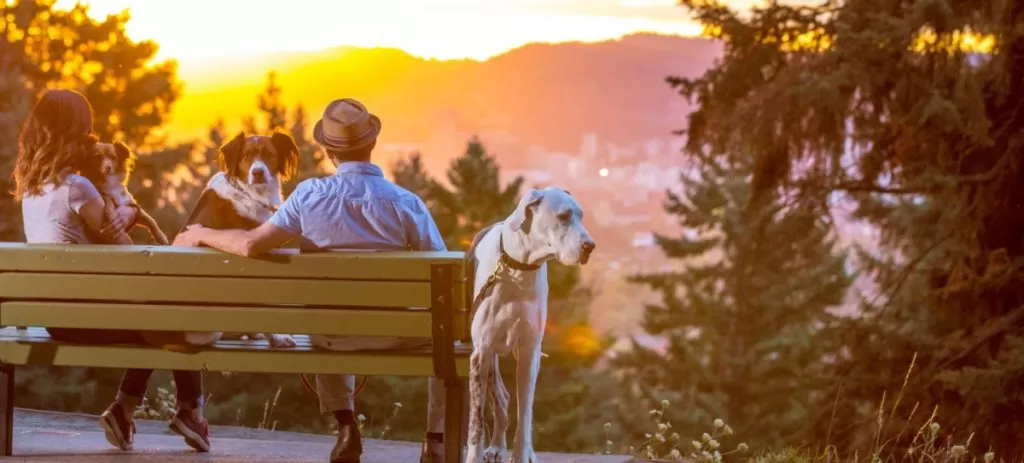 You might also be interested in