Details
Available
05/26/2023
Fee
$400
Type
Dog
Looks like
Kelpie, Red Heeler
Sex
Female
Color
White, Fawn Brindle
Age
1 years and 2 months
Weight
45.5 lbs
Location
Brc Apartment
Kennel
1
Code #
281472
Notes

I'm a favorite of staff and volunteers.
What my friends at OHS say about me:
I have been working with the Behavior and Training team here at OHS and am looking for a special home. It will take time and patience to get to know me. You'll need to meet with me multiple times before taking me home.
To learn more about my specific needs, please read my What to Expect handout.
I'm a quick study! I already know how to sit, stay, drop it, and I'm quickly learning how to walk politely on leash. You can use my favorite toys or treats as positive reinforcement and to teach me new things.
High Energy: I can become easily frustrated if my energy and exercise needs are not met. I will need positive outlets and a calm environment to help me flourish.
I am an active young lady! I would love to join you on all your adventures; from hiking and camping to beach trips and everything in between!
Bite History: I have a history of biting a person when I got overly excited during play and didn't have an outlet for my energy.
I love to run! I have been a star pupil on the running team while at OHS and would make a great running buddy!
The type of home I'm looking for:
I am not for the first time dog owner. Someone very familiar with canine body language is a must for me.
I can be quite the exuberant young dog and may be too much for really young children.
I will need to meet any canine companions prior to getting adopted.
I need a home without cats or other small animals.
It could be with you! Click here to learn about the adoption process.
You can also stock up on food and treats using our online store by clicking here.

If you are interested in adopting me, please fill out this adoption questionnaire.
Search For More Dogs & Puppies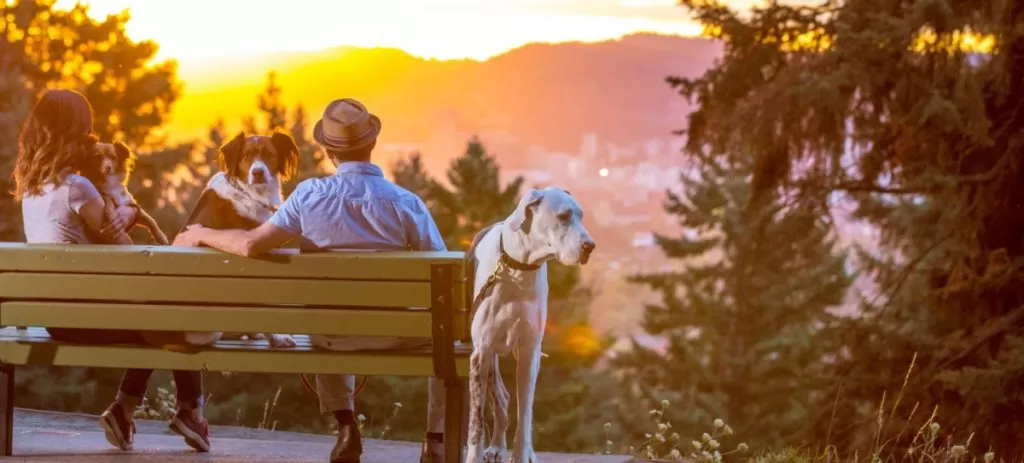 You might also be interested in