Details
Available
11/29/2022
Fee
$50
Type
Cat
Looks like
Domestic Short Hair
Sex
Female
Color
White, Black
Age
11 years and 5 months
Weight
17.8 lbs
Location
Foster
Code #
269816
Notes

I'm sponsored by generous donors.
What my friends at OHS say about me:
Watch my video below!
I have been known to shower my favorite people with love.
Cheek and chin scratches make me so happy! I really love being brushed, too!
Keeping me happy is as easy as having a comfy bed in a sunny spot!
I have diabetes and will require long term care. My diabetes is currently well controlled and appears to be in remission! Maintaining routine vet visits and monitoring my health closely can help me stay in remission.
Helping me lose weight will allow me to live my best life!
Enrichment isn't just for dogs. Using interactive feeders, playing with catnip, hiding food to mimic hunting behaviors, and encouraging me to use vertical spaces are all fun ways to help me lose weight!
Bite History: I have a history of biting a person.
Handling Sensitivity: I can be overwhelmed by overhandling, restraint or touch. I may exhibit my discomfort in a variety of ways and will need to go to cat savvy home.
The type of home I'm looking for:
I would prefer to be the only cat in the home.
It could be with you! Click here to learn about the adoption process.
You can also stock up on food and treats using our online store by clicking here.

If you are interested in adopting me, please fill out this adoption questionnaire.
Search For More Cats & Kittens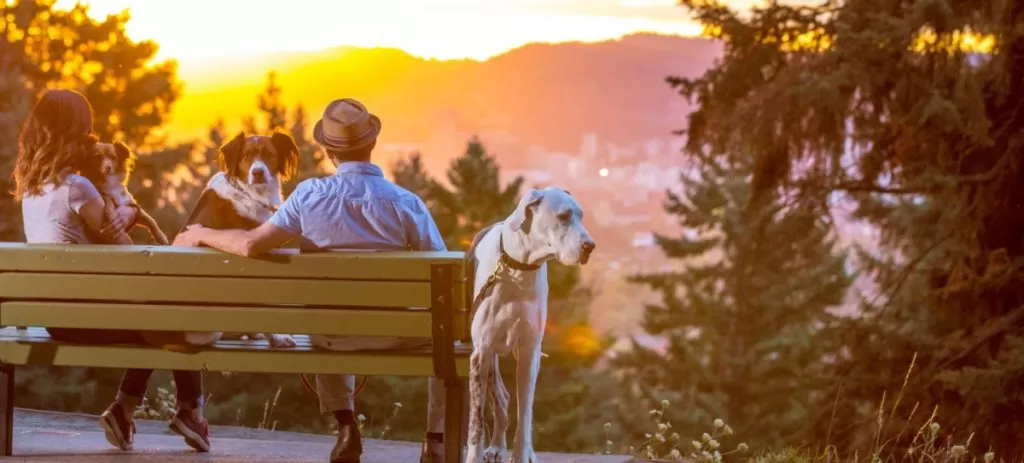 You might also be interested in