Visit Our Community Veterinary Hospital
High-Quality Pet Care that Helps Your Community
Our skilled team is dedicated to understanding each pet's unique circumstance and providing access to the highest quality care. Available services include preventative care, dentistry, spay & neuter, and urgent care. All clients are welcome at our award-winning facility!
---
2022 Annual Impact
---

---
Featured: Lasso
Hey there! Thanks for stopping by – it's nice to meet you! I've been at the shelter a while now – 7 months and counting – and I'm not sure why. The people here love me. My foster parents think I'm great! What gives? Like my namesake Ted, I'm kind of quirky – but this is Portland, who isn't?! I still have my youth, I'm good looking, I'm smart, I'm…
Available Pets
Billie Jean King
Portland Campus
Pumpernickel
Salem Campus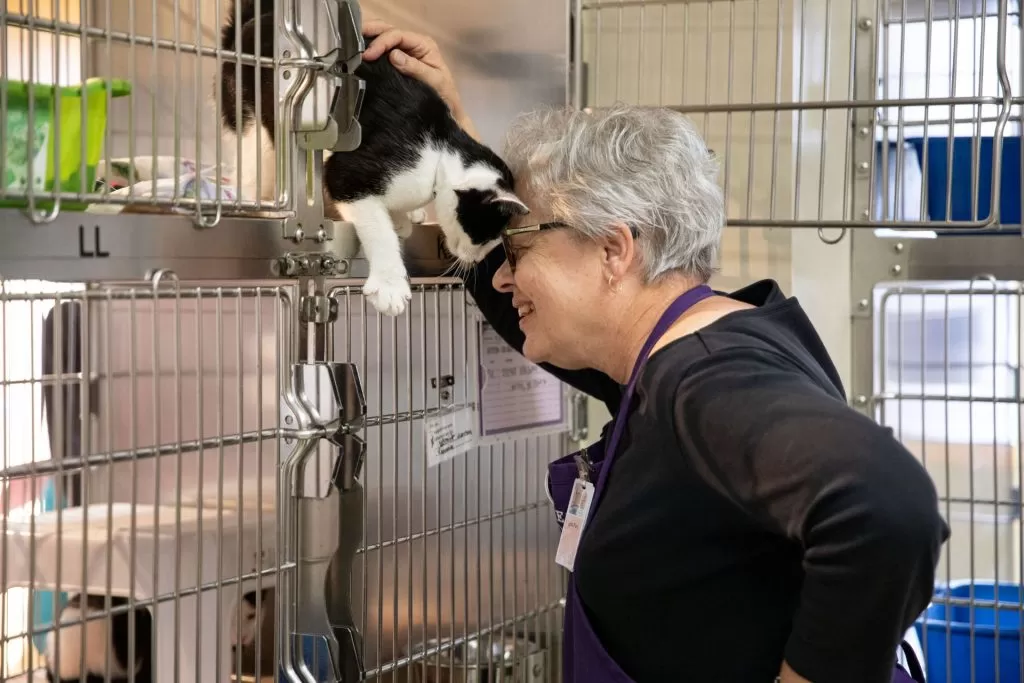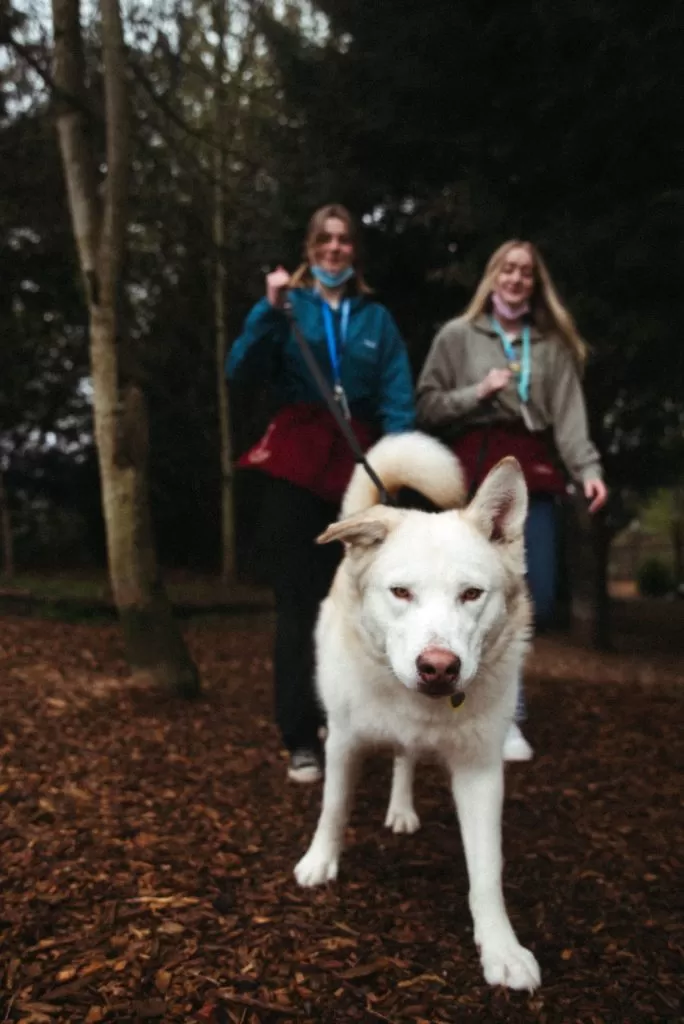 Get Involved
There are many ways to help support our mission! Whether you want to volunteer, attend an event, or just love animals, there's an opportunity for everyone to get involved with Oregon Humane Society.