Adopted on
11/16/2023
I'm sponsored by 1 person.

Details
Adopted
11/16/2023
Type
Dog
Looks like
American Pit Bull
Sex
Male
Color
Tan
Age
5 years and 1 months
Weight
48 lbs
Code #
294093
Notes

I'm sponsored by generous donors.
What my friends at OHS say about me:
Don't let my age fool you! I am an active guy and would love to get up and go adventure with you.
If you're looking for a running buddy look no further! Volunteers say I'm a great running companion!
I know some basic cues, such as sit and I will also easily go into a crate with a treat.
High Energy: I can become easily frustrated if my energy and exercise needs are not met. I will need positive outlets and a calm environment to help me flourish.
My friends at OHS are still learning about me. I came through the OHS Second Chance Program from the southern United States, where dogs have the highest likelihood of becoming infected with heartworm.
The type of home I'm looking for:
It could be with you! Click here to learn about the adoption process.
You can also stock up on food and treats using our online store by clicking here.
Search For More Dogs & Puppies
Kurious Jeorge
Portland Campus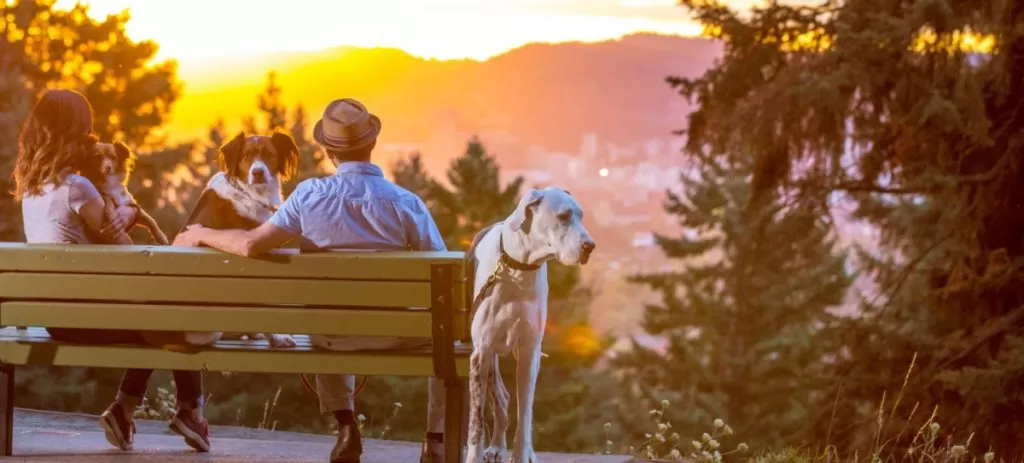 You might also be interested in