Details
Adopted
11/20/2023
Type
Bird
Looks like
Cockatiel
Sex
Female
Color
Yellow
Age
5 years
Code #
296776
Notes

Adopt me and my partner—we're together!
What my friends at OHS say about me:
High quality food, fresh fruit and veggies, cuttlebone and fresh water are the key things to keep me healthy.
A large habitat with plenty of perches in various sizes and bird appropriate toys will be the perfect home for me.
I need daily human interaction, whether that's us having singing competitions or once I'm ready, hanging out with you outside of the cage.
The type of home I'm looking for:
It could be with you! Click here to learn about the adoption process.
You can also stock up on food and treats using our online store by clicking here.
Search For More Small Animals
Clafoutis
Portland Campus
Dad & Twinkie
Portland Campus
Doctor Von Bunbun & Beatrice Bunyonce
Portland Campus
Fish & Chips And Lasagna
Portland Campus
Shepherd'S Pie & Loaded Fries
Portland Campus
Peridot, Sapphire, Amethyst, & Ruby
Portland Campus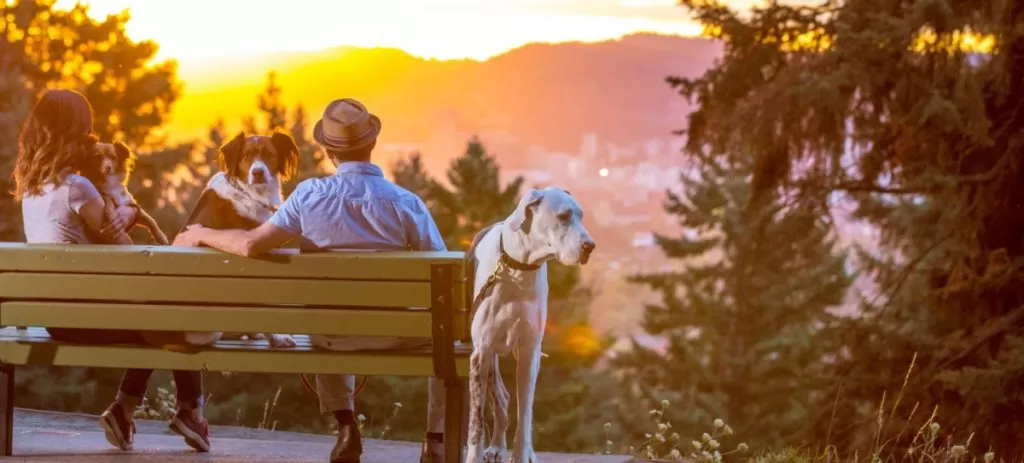 You might also be interested in