Details
Location
Salem Campus
Available
11/07/2023
Fee
$25
Type
Cat
Looks like
Domestic Short Hair
Sex
Female
Color
Brown Tabby
Age
6 years and 1 months
Weight
10.7 lbs
Area
A Cats
Kennel
1
Code #
295887
Notes

I'm sponsored by generous donors.
What my friends at OHS say about me:
Handling Sensitivity: I can be overwhelmed by overhandling, restraint or touch. I may exhibit my discomfort in a variety of ways and will need to go to cat savvy home.
Fearful Behavior: I can be worried about new people or new surroundings. I prefer to take things at my own pace and will need to go home to a calm environment.
I appreciate my alone time where I can do my own thing.
The type of home I'm looking for:
It could be with you! Click here to learn about the adoption process.
You can also stock up on food and treats using our online store by clicking here.
Interested in adopting me?
At our Salem Campus, meet and greets are done on a first-come, first-served basis.
When you come to the shelter and see a pet you are interested in meeting, take note of the pet's name and visit the front desk in the lobby.
Click here to learn more about our adoption process in Salem.
Search For More Cats & Kittens
Pepper Jelly
Portland Campus
Stevie & Tillie
Portland Campus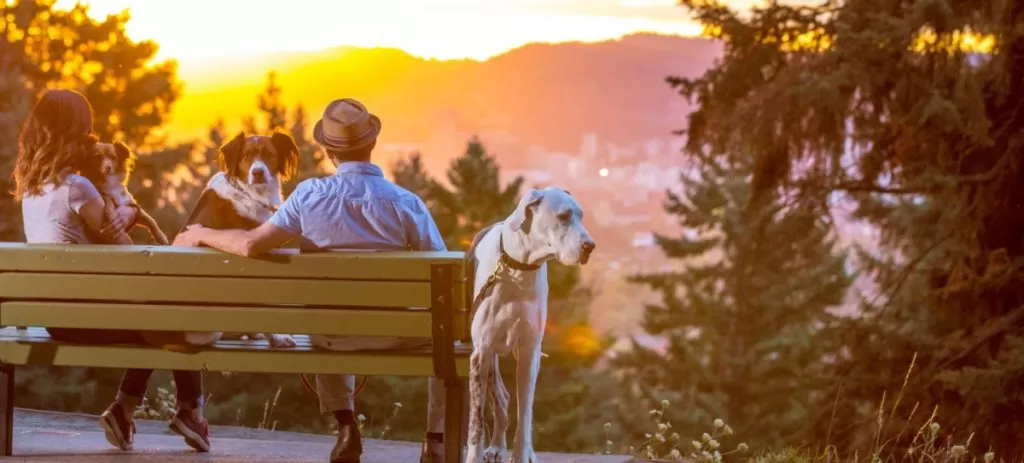 You might also be interested in