Adopted on
11/24/2023
I'm sponsored by 1 person.

Details
Adopted
11/24/2023
Type
Dog
Looks like
Labrador, Mix
Sex
Female
Color
White, Seal
Age
2 years and 1 months
Weight
77.6 lbs
Code #
293298
Notes

I'm sponsored by generous donors.
Hiiiiiii! My name is Iris and much like my human anatomy counterpart, I can help regulate the amount of light brought into your life - read: I'm adaptable and life is brighter with me in it!
I've been at the shelter for just shy of two months now. I don't mind it here, but I'd much rather be at home with you sitting by your side or playing outside - I can show you my favorite toys when you come meet me! The staff and volunteers have been the absolute best. They've been teaching me all the stuff and things. They listen to me to get to know me better and learn what I'm all about.
My stats:
I'm living my best young-adult life at 2 years old!
I'm a wee-bit cross eyed like a Disney princess.
I love to learn! I already know "sit" and "down" and the volunteers are teaching me how to catch treats. Teamwork makes the dream work!
I'm an aspiring athlete and like to show off my skills. Is your vertical 3 feet, like mine??
These are a few of my favorite things:
Licky enrichment toys like stuffed Kongs!
Going for walkies - I walk on a nice, loose leash and if you carry treatos, I'll only have eyes for you.
Other dogs, but I prefer to take it slow - I'm a 3-date kind o' gal.
Running around and playing with my people. I like to be together!
Butt scritches and belly rubs. Deep tissue massage is where it's at.
Not my favorite things:
Nail trims - I just haven't met the right nail technician yet.
The vet - it can be kind of scary and no one gives me lollipops or stickers afterward.
Ringworm . I know. No one likes it, but luckily meds will get me looking better in no time! I promise to do my best to not share it with you.
I hope you want to meet me! I have so much love to give and I can't wait to find my human. I'll miss my friends at the shelter, but there's really no place like home.
Search For More Dogs & Puppies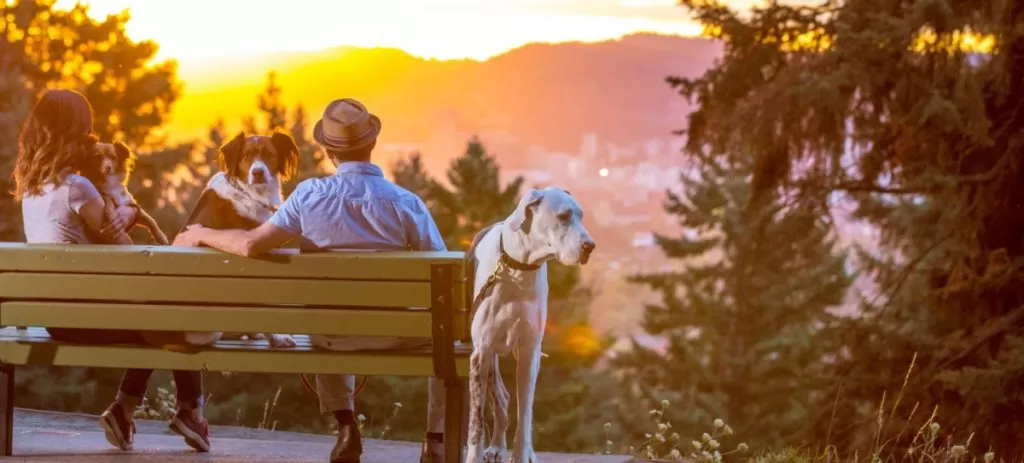 You might also be interested in