Details
| | |
| --- | --- |
| Location | Portland Campus |
| Available | 09/18/2023 |
| Fee | $400 |
| Type | Dog |
| Looks like | Australian Shepherd, American Pit Bull |
| Sex | Male |
| Color | White, Brindle |
| Age | 1 years and 1 months |
| Weight | 50.2 lbs |
| Area | Orange Room |
| Kennel | 3 |
| Code # | 291275 |
What my friends at OHS say about me:
Read the rest of these bullet points in your head using the voice of Keanu Reeves. Why?! Have you seen John Wick?! Keanu is our patron saint!
Have an active lifestyle? I am built for adventure!
I know some basic cues, such as sit. Although, there is always room to learn more.
I really enjoy the company of my human friends. No, seriously, I love people and am generally super social!
I am also social with other good dogs. If they are cool, then I am cool!
If you have a vacant lap, I would be glad to keep it warm. Once I am tuckered out at the end of the day, that is.
High Energy: I am just going to shoot straight with you-- I have a ton of energy and love to have fun. Who doesn't, right? Live fast and never look back, baby! However, I easily get excited. No, like REALLY excited. Then I start playing rowdy and swinging my gator mouth around. That is why I need you to be my rock and help keep me controlled and focused on being a good boy when I start partying too hard.
Bite History: I have a history of biting a person. See above-mentioned shenanigans and tomfoolery.
I may not be the best fit for the first time dog owner. Someone very familiar with canine body language is a must for me.
I love to learn! You can use my favorite toys or treats as positive reinforcement and to teach me new things.
Click here to sign-up for our Start over Rover class! We will help you set you on the right path to have the best life possible with your new furry friend through training, games, and exercises!
The type of home I'm looking for:
I need a home that can provide me with a daily dedication to both physical and mental exercise.
I may not be the best fit for small children. I love the little goobers, but I don't want to risk unintentionally knocking someone down when I get rowdy.
I may do best in a home where there is a resident dog for me to play with!
If you like diamonds in the rough, then I am the one for you! Time to make this diamond shine! Click here to learn about the adoption process.
You can also stock up on food and treats using our online store by clicking here.
Interested in adopting me?
Adoption meet and greets are done by appointment, but the shelter is open for walk-through viewing. We also have availability each day for walk-in adoptions.
Submit an adoption questionnaire for a pet you are interested in, and we will contact you to set up your meet and greet when you become the next in line.
Click here to learn more about our adoption process in Portland.
Search For More Dogs & Puppies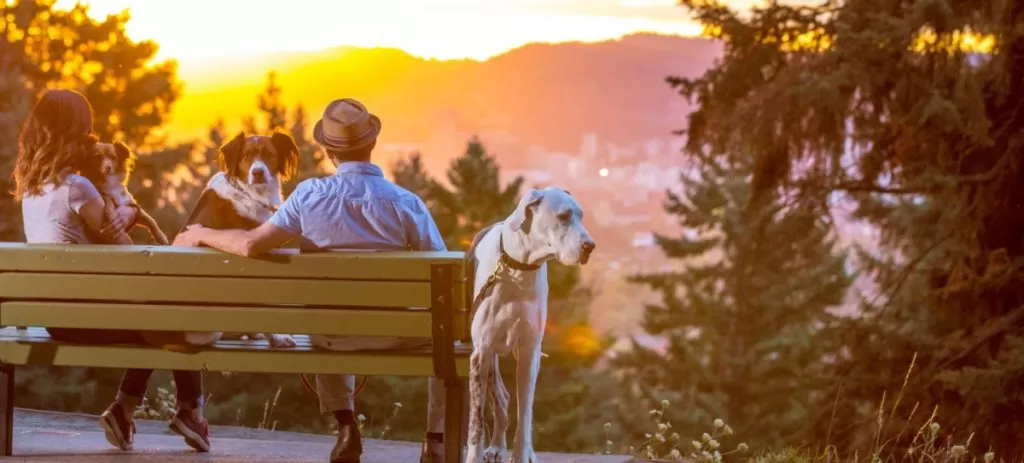 You might also be interested in