Details
| | |
| --- | --- |
| Location | Portland Campus |
| Available | 09/17/2023 |
| Fee | $150 |
| Type | Dog |
| Looks like | American Pit Bull |
| Sex | Male |
| Color | Blue, White |
| Age | 6 years and 2 months |
| Weight | 65 lbs |
| Area | Ivory Room |
| Kennel | 4 |
| Code # | 290265 |
What my friends at OHS say about me:
I have a cute voice and boy do I love to talk!>
I really enjoy the company of my human friends.
My friends were impressed with how well my meet and greet went with another dog in the shelter. They think I would do great at making new dog friends!
I know some basic cues, such as sit, down, and paw/shake.
I need to go to an adult only home.
I would flourish in a calm, low-traffic home. No busy apartments or dwellings.
High Energy: I can become easily frustrated if my energy and exercise needs are not met. I will need positive outlets and a calm environment to help me flourish.
Bite History: I have a history of biting a person when I got too excited to take a treat. I am working on taking treats more gently.
I love to learn! You can use my favorite toys or treats as positive reinforcement and to teach me new things.
Click here to sign-up for our Start over Rover class! We will help you set you on the right path to have the best life possible with your new furry friend through training, games, and exercises!
The type of home I'm looking for:
I may do best in a home where there is a resident dog for me to play with!
It could be with you! Click here to learn about the adoption process.
You can also stock up on food and treats using our online store by clicking here.
Interested in adopting me?
Adoption meet and greets are done by appointment, but the shelter is open for walk-through viewing. We also have availability each day for walk-in adoptions.
Submit an adoption questionnaire for a pet you are interested in, and we will contact you to set up your meet and greet when you become the next in line.
Click here to learn more about our adoption process in Portland.
Search For More Dogs & Puppies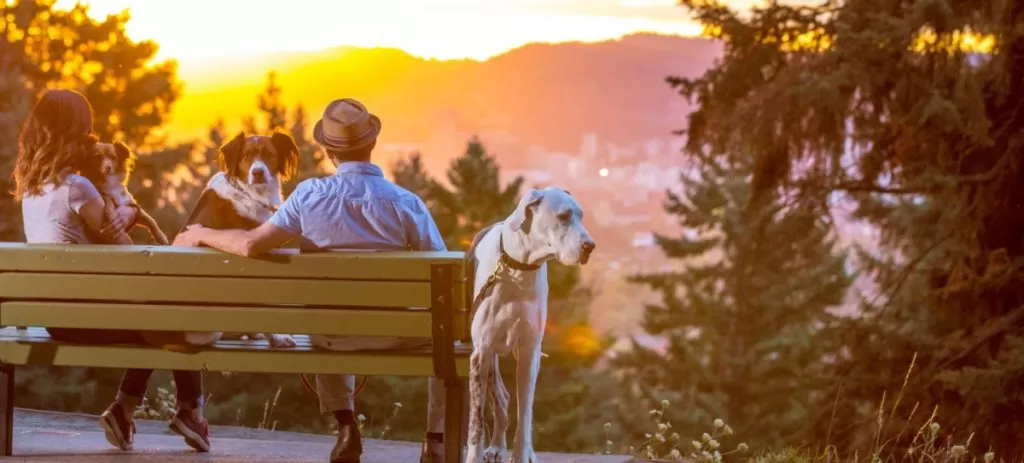 You might also be interested in