Adopted on
09/15/2023
I'm sponsored by 1 person.

Details
Adopted
09/15/2023
Type
Cat
Looks like
Domestic Short Hair
Sex
Female
Color
Tortoiseshell
Age
6 months
Weight
6.9 lbs
Code #
290148
Notes

I'm sponsored by generous donors.
What my friends at OHS say about me:
I have been working with the Behavior and Training team here at OHS and am looking for a special home.
To learn more about my specific needs, please read my What to Expect handout.
I am not for the first time cat owner. Someone very familiar with feline body language is a must for me.
Fearful Behavior: I can be worried about new people or new surroundings. I prefer to take things at my own pace and will need to go home to a calm environment.
I'm a shy girl and will need time to get to know you. Once a bond is formed I am very playful, social and love to climb into laps.
I really enjoy playing with toys! Wand toys, furry mice toys, balls with bells, all kinds!
I have been exposed to other cats and enjoy their company.
Cheek and chin scratches make me so happy, but please give me time to get to know you first.
I've been told I have the best purr motor.
The type of home I'm looking for:
I would flourish in a calm environment and a low-traffic home.
I need to go to a home where there is another cat to help boost my confidence.
I need to go to a home without small children.
It could be with you! Click here to learn about the adoption process.
You can also stock up on food and treats using our online store by clicking here.
Search For More Cats & Kittens
Growlithe
Portland Campus
Pearly Girly
Portland Campus
Peterbilt
Portland Campus
Western Star
Portland Campus
Willoughby
Portland Campus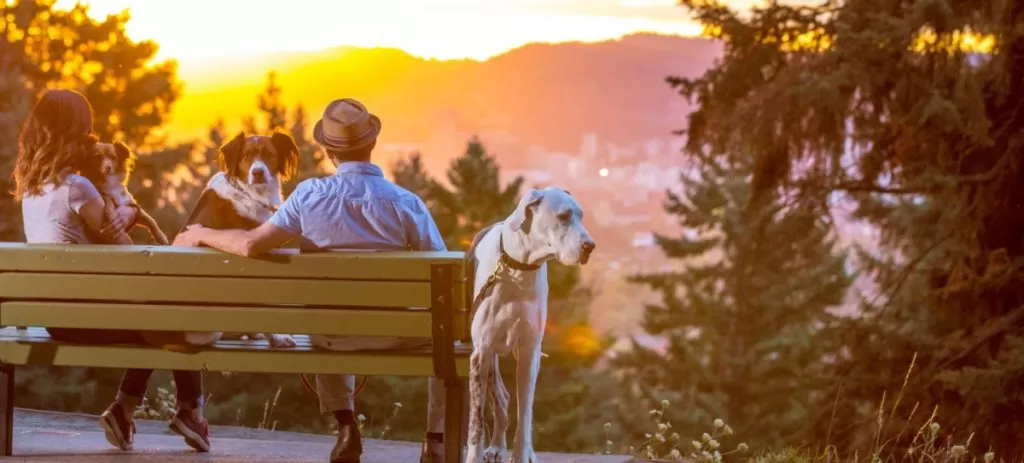 You might also be interested in