Details
Available
06/07/2023
Fee
$150
Type
Dog
Looks like
Border Collie, Labrador
Sex
Female
Color
Black, White
Age
7 years
Weight
50 lbs
Location
Dog Red Pod
Kennel
55
Code #
287522
Notes

I'm sponsored by generous donors.
What my friends at OHS say about me:
Don't let my gray muzzle fool you. I am an active girl! We will have so many adventures together. Plus, with age comes wisdom.
But I still love to learn! You can use my favorite toys or treats as positive reinforcement and to teach me new things.
Click here to sign-up for our Start over Rover class! We will help you set you on the right path to have the best life possible with your new furry friend through training, games, and exercises!
Escape Artist: I have a history of escaping doors or fences. I will need supervision when outdoors or we can go on adventures together - on leash of course!
The type of home I'm looking for:
My friends here at OHS haven't learned what my favorite toys are. The best way for you to learn is to spoil me with as many as I want. Tennis balls, plush toys, rope toys, and even puzzle toys! I am ready to try them all.
I will need to meet any canine companions prior to getting adopted.
It could be with you! Click here to learn about the adoption process.
You can also stock up on food and treats using our online store by clicking here.

If you are interested in adopting me, please fill out this adoption questionnaire.
Search For More Dogs & Puppies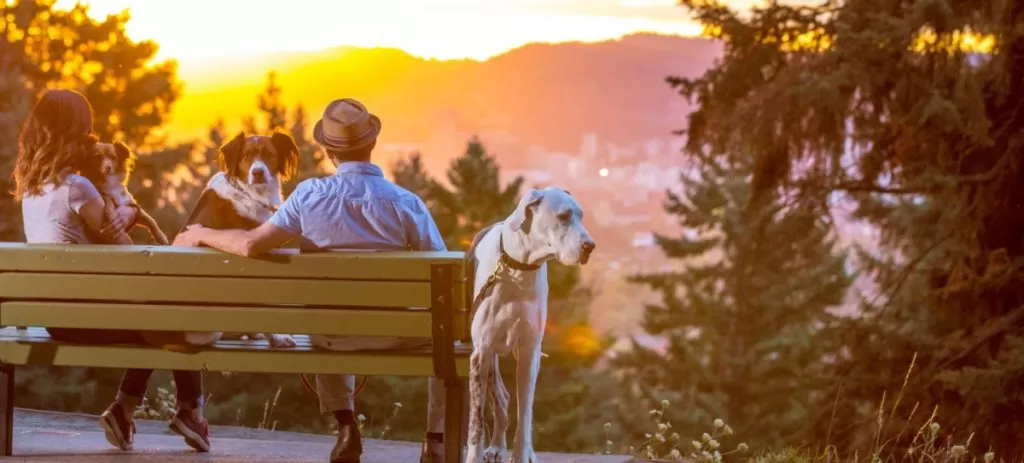 You might also be interested in