Adopted on
11/19/2023
I'm sponsored by 2 people.

Details
Adopted
11/19/2023
Type
Dog
Looks like
Terrier, Mix
Sex
Male
Color
Cream, Tan
Age
8 years and 5 months
Weight
8.6 lbs
Code #
287457
Notes

I'm sponsored by generous donors.
What my friends at OHS say about me:
My last parent bragged about how affectionate I am.
Looking for a lap dog to cuddle with for a movie marathon? I'm your guy!
I love tennis balls, no matter their size.
I love to learn! You can use my favorite toys or treats as positive reinforcement and to teach me new things.
I have been diagnosed with dental disease which means I may need dental cleanings or extractions in the future.
I have a medical condition that may require on-going treatment or monitoring.
I am deaf and may need extra care and training while getting settled into my new home and family.
Escape Artist: I have a history of escaping doors or fences. I will need supervision when outdoors or we can go on adventures together - on leash of course!
The type of home I'm looking for:
Shy and Nervous: I can be worried about new people, new surroundings and touch. I prefer to take things at my own pace and will need to live in a calm environment.
I would flourish in a calm environment and a low-traffic home.
I will need to go to a home with older, dog-savvy children.
It could be with you! Click here to learn about the adoption process.
You can also stock up on food and treats using our online store by clicking here.
Search For More Dogs & Puppies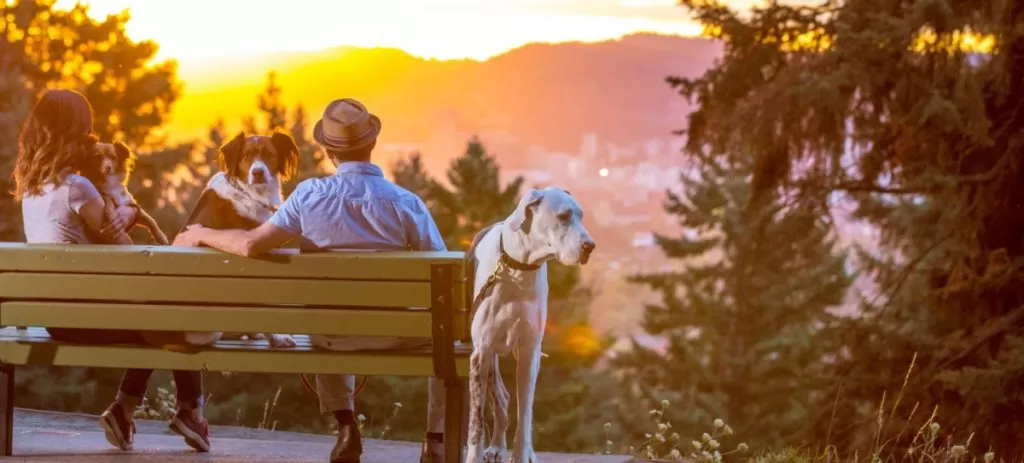 You might also be interested in