Details
Available
05/12/2023
Fee
$500
Type
Puppy
Looks like
Shepherd, Australian Shepherd
Sex
Female
Color
Tri Color
Age
3 months
Weight
19.5 lbs
Location
Dog Blue Pod
Kennel
72
Code #
286919
Notes

I'm sponsored by generous donors.
What my friends at OHS say about me:
I am just a baby! I will need guidance and patience - plus regular play time with you! Taking a training class will help us bond and help me become a model canine citizen.
To prepare for your meet and greet, please take a moment to learn more about puppy ownership here !
To learn more about my specific needs, please read my What to Expect handout.
I've been living up to my name! You may be drinking lots of Americanos to keep up with my energy and smarts! Lots of exercise and mental enrichment will harness my energy and bring out my best qualities.
My siblings and I didn't enjoy sharing our favorite snacks and toys with each other. You and I will need to work together to build trust with any future canine friends.
The type of home I'm looking for:
It could be with you! Click here to learn about the adoption process.
You can also stock up on food and treats using our online store by clicking here.

If you are interested in adopting me, please fill out this adoption questionnaire.
Search For More Dogs & Puppies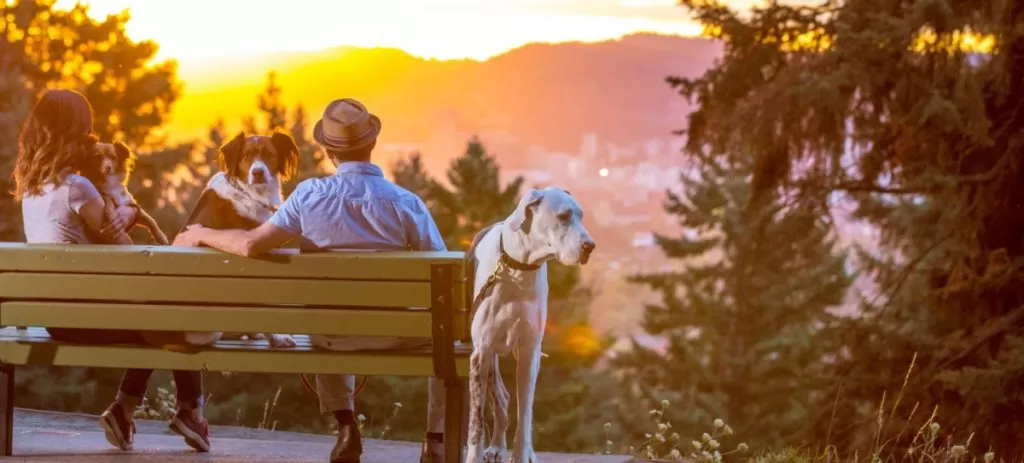 You might also be interested in