Details
| | |
| --- | --- |
| Adopted | 11/16/2023 |
| Type | Guinea Pig |
| Looks like | American |
| Sex | Female |
| Color | White |
| Age | 4 years and 1 months |
| Weight | 1.3 lbs |
| Code # | 285549 |
Hay, fresh veggies and daily vitamin C are they key things to keep me healthy!
A solid bottom cage with soft pet bedding will be the perfect home for me!
Guinea Pigs may be little, but we need lots of space to get enough exercise and a cage with at least 4 square feet per pig is best!
I will need wood blocks to chew on to keep my teeth healthy!
I may enjoy having another Guinea Pig friend since we are social animals! Ask staff about introducing me to your resident Pig!
Search For More Small Animals
Clafoutis
Portland Campus
Dad & Twinkie
Portland Campus
Doctor Von Bunbun & Beatrice Bunyonce
Portland Campus
Fish & Chips And Lasagna
Portland Campus
Shepherd'S Pie & Loaded Fries
Portland Campus
Peridot, Sapphire, Amethyst, & Ruby
Portland Campus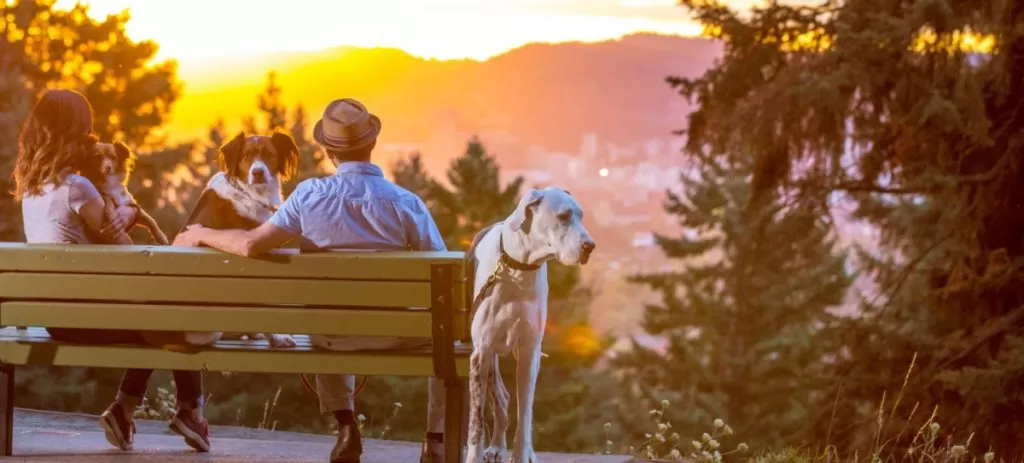 You might also be interested in