Details
Adopted
05/26/2023
Type
Dog
Looks like
Terrier, Pointer
Sex
Male
Color
Brown, White
Age
1 years and 2 months
Weight
54.5 lbs
Code #
284555
Notes

I'm a favorite of staff and volunteers.
What my friends at OHS say about me:
I have been working with the Behavior and Training team here at OHS and am looking for a special home. It will take time and patience to get to know me. You might need to meet with me multiple times before taking me home.
To learn more about my specific needs, please read my What to Expect handout.
My heart is so full of happy I'm practically bursting at the seams! They tell me it's contagious, so if you need some happiness I have plenty to spare.
I am an active guy! I would love to be your adventure buddy and get up and go go go with you! Hiking, running, travel, or even checking out the neighborhood.
Escape Artist: I have a history of escaping fences, just trying to say hi to other dogs. I will need supervision when outdoors or we can go on adventures together - on leash of course!
I know some basic cues, such as sit and stay, and I'm putting in the work with my polite leash walking!
I really enjoy playing with toys! I'll let you know my favorite when we meet.
High Energy: I can become easily frustrated if my energy and exercise needs are not met. I will need positive outlets and a calm environment to help me flourish.
I love to run! I have been on the running team while at OHS and would make a great running buddy!
The type of home I'm looking for:
I will need to meet any canine companions prior to getting adopted.
I can be quite the exuberant young pup and may be too much for young children.
I need a home without cats or other small animals.
It could be with you! Click here to learn about the adoption process.
You can also stock up on food and treats using our online store by clicking here.
Search For More Dogs & Puppies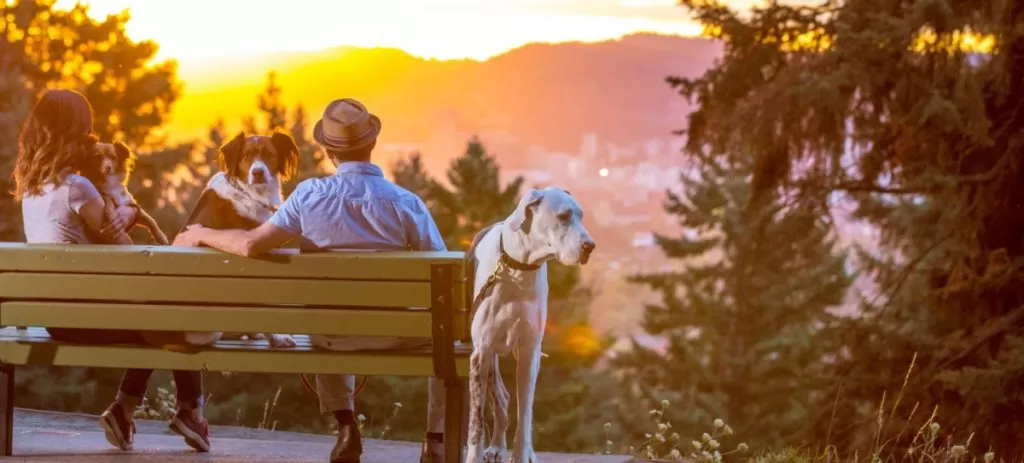 You might also be interested in