Adopted on
03/18/2023
I'm sponsored by 1 person.
Details
Adopted
03/18/2023
Type
Cat
Looks like
Snowshoe
Sex
Male
Color
Flame Point
Age
5 years and 1 months
Weight
13.6 lbs
Code #
283298
Notes

I'm sponsored by generous donors.
What my friends at OHS say about me:
I have the cutest meow! Come listen to me chirp and sing.
I should wear a helmet I head butt so hard.
Sassy: I am a lively, bold and spirited kitty. I will need positive outlets for my energy, hands off playtime, a calm environment and the ability to make decisions on my terms.
I have chronic skin issues which will require long term management. It can be caused by different factors such as fleas, food or environmental factors.
I have been diagnosed with dental disease which means I may need dental cleanings or extractions in the future.
The type of home I'm looking for:
I am not for the first time cat owner. Someone very familiar with feline body language is a must for me.
It could be with you! Click here to learn about the adoption process.
You can also stock up on food and treats using our online store by clicking here.
Search For More Cats & Kittens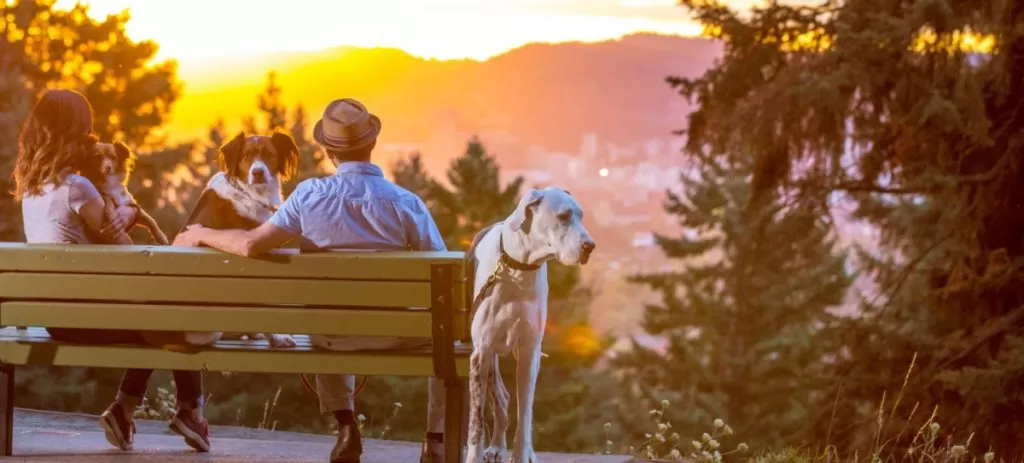 You might also be interested in