Details
| | |
| --- | --- |
| Adopted | 01/24/2023 |
| Type | Rodent |
| Looks like | Syrian Hamster |
| Sex | Female |
| Color | Apricot |
| Age | 1 years |
| Weight | 0.28125 |
| Code # | 282634 |
"
What my friends at OHS say about me:
Hamsters are cute, but we are little! Please handle us with care!
Food specifically for Hamsters, occasional fresh fruit and veggies and fresh water are the key things to keep me healthy!
Hamsters are nocturnal! My favorite thing is snoozin'! Give me time to fully wake up before we hang out.
A solid bottom cage with soft bedding, a wheel for me to run on and a little hiding hut will be the perfect home for me!
The type of home I'm looking for:
It could be with you! Click here to learn about the adoption process.
You can also stock up on food and treats using our online store by clicking here. "
Search For More Small Animals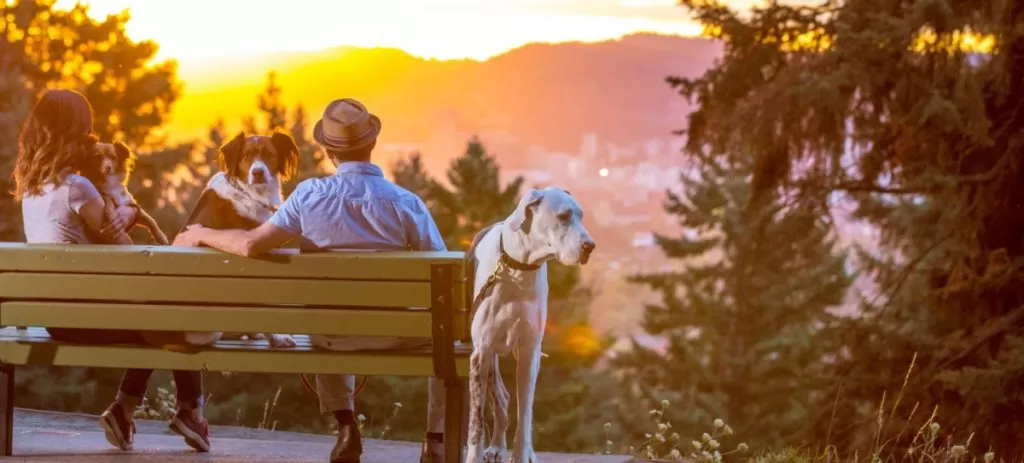 You might also be interested in