Daniel Buttercup Jr.
281665
Details
Available
03/25/2023
Fee
$50
Type
Dog
Looks like
Retriever, Mix
Sex
Male
Color
White, Tan
Age
1 years and 5 months
Weight
64 lbs
Location
Dog Red Pod
Kennel
57
Code #
281665
Notes

I'm sponsored by generous donors.
What my friends at OHS say about me:
My shelter friends say I'm a big, handsome, lovable, goofball!
I love spending time getting cuddles and pets from my human friends.
I'm eager to please and a quick learner. My volunteer pals say I know "sit" and "down" and I have made major progress on "roll over."
I can be nervous meeting new people and going new places, but with the help of staff and volunteers I'm getting braver and braver every day!
Apartment life is not for me. Having a fully fenced yard with space to run and play with you is better suited to my need for daily exercise.
I love to play! I'm not picky about my toys, but I have been known to destroy my plushies.
High Energy: I can become easily frustrated if my energy and exercise needs are not met. I will need positive outlets and a calm environment to help me flourish.
Click here to sign-up for our Start over Rover class! We will help you set you on the right path to have the best life possible with your new furry friend through training, games, and exercises!
The type of home I'm looking for:
I will do best in a home without small children.
I will need to meet any dogs in the home prior to adoption.
I would flourish in a quiet, calm environment and a low-traffic home. No busy apartments, condominiums, or dwellings.
It could be with you! Click here to learn about the adoption process.
You can also stock up on food and treats using our online store by clicking here.

If you are interested in adopting me, please fill out this adoption questionnaire.
Search For More Dogs & Puppies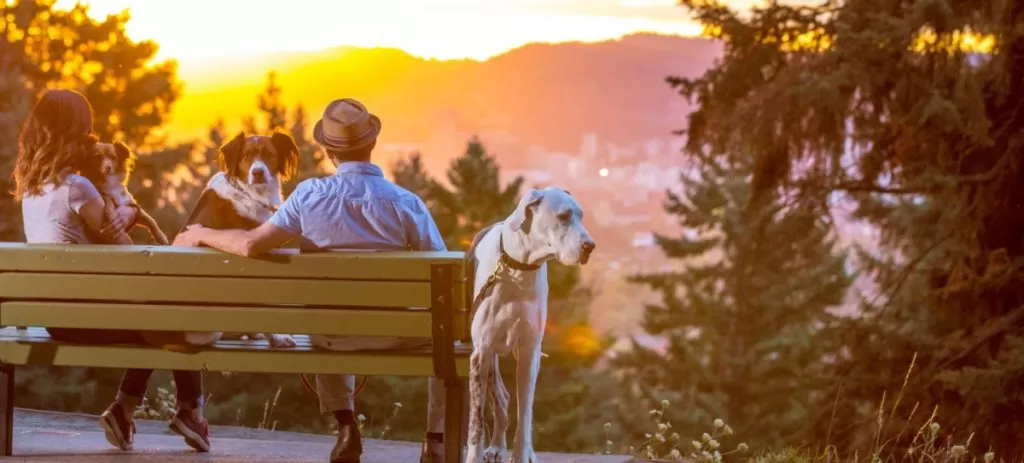 You might also be interested in