Beethoven & Mr. Meeko
279958
Details
Available
11/09/2022
Fee
$150
Type
Dog
Looks like
Chihuahua
Sex
Male
Color
Black
Age
7 years
Weight
7.8 lbs
Location
Dog Blue Pod
Kennel
69
Code #
279958
Notes

Adopt me and my partner—we're together!
I'm sponsored by generous donors.
I'm a favorite of staff and volunteers.
What my friends at OHS say about us:
Watch our video below!
Meet Beethoven and Mr. Meeko! Beethoven is a 5 year old male chihuahua/terrier mix and Mr. Meeko is a 7 year old male chihuahua mix. Together they are a classically cute couple of canines! We must go home together and our adoption fee includes both of us.
Mr. Meeko has House Training struggles: I have a history of housetraining struggles, but with the right guidance I can overcome this.
Beethoven has a Bite History: I have a history of biting a person when I got scared during a grooming appointment and was grabbed.
We are a playful duo who likes toys, treats, and following around our person.
We have been working with the Behavior and Training team here at OHS and we are looking for a special home.
To learn more about our specific needs, please read our What to Expect handout.
We have lived with cats in our last home.
Fear and Anxiety: We can be worried about new people, new surroundings and touch. We prefer to take things at our own pace and will need to live in a calm environment.
We really enjoy the company of our human friends and once comfortable will jump onto your lap for a cozy nap.
The type of home I'm looking for:
We would flourish in a calm environment and a low-traffic home.
We need to go to an adult only home.
We would prefer to be the only dogs in the home. We get along with other small dogs, but get overwhelmed with big and overly excited dogs.
It could be with you! Click here to learn about the adoption process.
You can also stock up on food and treats using our online store by clicking here.

If you are interested in adopting me, please fill out this adoption questionnaire.
Search For More Dogs & Puppies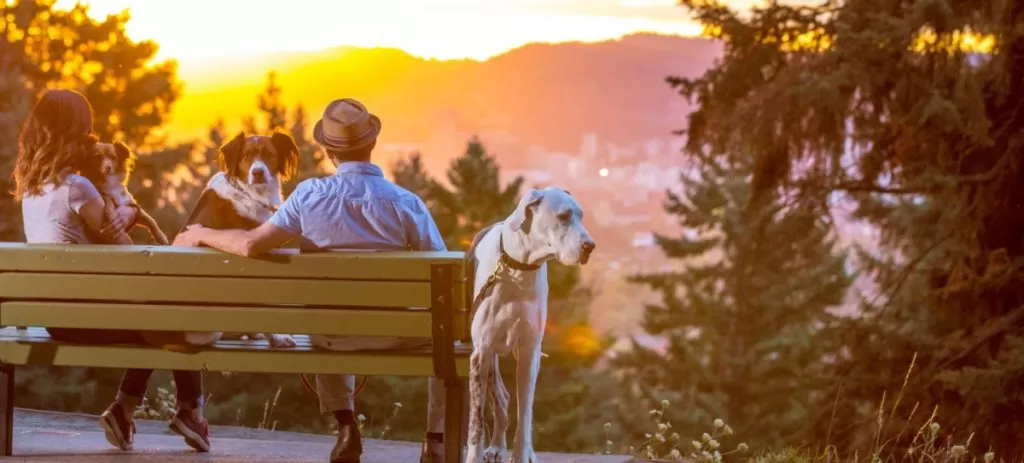 You might also be interested in