Details
Available
11/02/2022
Fee
$400
Type
Dog
Looks like
Retriever, Doberman
Sex
Male
Color
White, Blue
Age
1 years
Weight
53.1 lbs
Location
Dog Green Pod
Kennel
33
Code #
279682
Notes

I'm sponsored by generous donors.
What my friends at OHS say about me:
I love to learn! You can use my favorite toys or treats as positive reinforcement and to teach me new things.
I love to snuggle in a soft bed with a warm blanket.
My friends at OHS have taken me on a hike! Once I am comfortable with you, I would likely make a great hiking partner.
I know some basic cues, such as sit.
Click here to sign-up for our Start over Rover class! We will help you set you on the right path to have the best life possible with your new furry friend through training, games, and exercises!
Shy and Nervous: I can be worried about new people, new surroundings and touch. I prefer to take things at my own pace and will need to live in a calm environment.
The type of home I'm looking for:
I may do best in a home where there is another dog to help boost my confidence and to play with!
It could be with you! Click here to learn about the adoption process.
You can also stock up on food and treats using our online store by clicking here.

If you are interested in adopting me, please fill out this adoption questionnaire.
Search For More Dogs & Puppies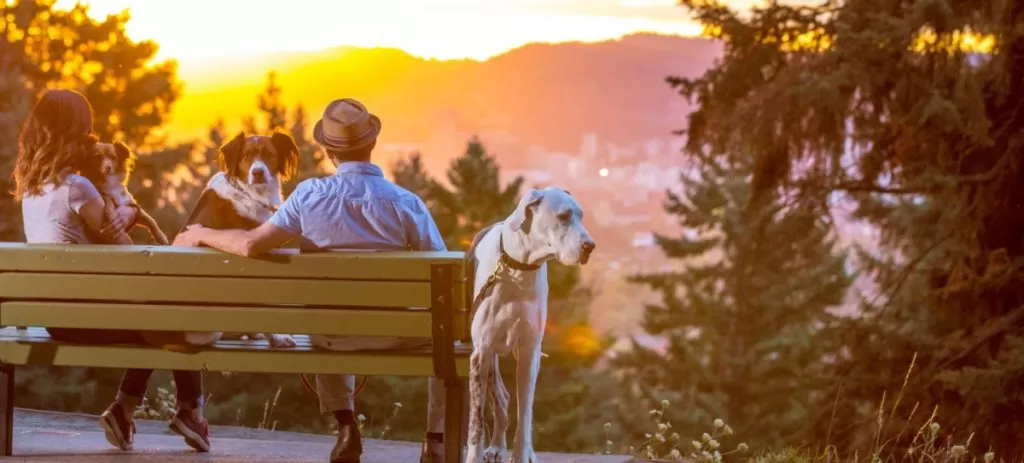 You might also be interested in