I'm sponsored by 1 person.
Details
Adopted
11/21/2022
Type
Dog
Looks like
Shepherd, Mix
Sex
Female
Color
Tri Color
Age
1 years
Weight
82.2 lbs
Code #
279513
Notes

I'm sponsored by generous donors.
What my friends at OHS say about me:
I am used to living an active lifestyle! I would love to get up and go adventure with you.
I really enjoy the company of my human friends.
I lived with dogs in my previous home.
I love playing with toys! I have never met a toy that I didn't like.
Enrichment would be a great way to help me use up some of my energy and keep me positively stimulated.
I love to learn! You can use my favorite toys or treats as positive reinforcement and to teach me new things.
Click here to sign-up for our Start over Rover class! We will help you set you on the right path to have the best life possible with your new furry friend through training, games, and exercises!
I have been diagnosed with happy tail, which means sometimes I can cause injury to the tip of my tail from over excitement!
The type of home I'm looking for:
It could be with you! Click here to learn about the adoption process.
You can also stock up on food and treats using our online store by clicking here.
Search For More Dogs & Puppies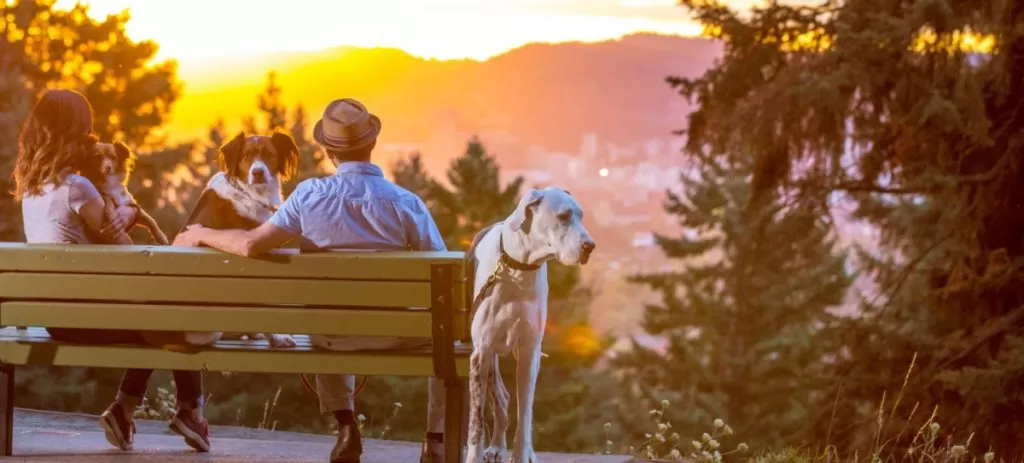 You might also be interested in