I'm sponsored by 4 people.
Details
Adopted
11/19/2022
Type
Dog
Looks like
Mini Australian Shepherd
Sex
Female
Color
White Merle
Age
5 years and 1 months
Weight
19.4 lbs
Code #
279217
Notes

I'm sponsored by generous donors.
What my friends at OHS say about me:
Watch my video below!
To learn more about my specific needs, please read my What to Expect handout.
I was diagnosed with and am being treated for sarcoptic mange . My skin is healing from this disease, you and your vet can help me finish my treatment.
My story will likely continue to be one of transformation, fill out a questionnaire today to be a part of it!
You can learn more about how my friends at Oregon Humane Society and in Southern Oregon saved me here .
I am deaf and may need extra care and training while getting settled into my new home and family.
I am visually impaired to some degree. This may require guidance and management, but my friends at OHS say I can currently navigate obstacles easily.
Resource Guarding: I have a history of guarding my people, food, toys and/or bedding from other animals or people.
Escape Artist: I have a history of escaping doors or fences. I will need supervision when outdoors or we can go on adventures together - on leash of course!
The type of home I'm looking for:
It could be with you! Click here to learn about the adoption process.
You can also stock up on food and treats using our online store by clicking here.
Search For More Dogs & Puppies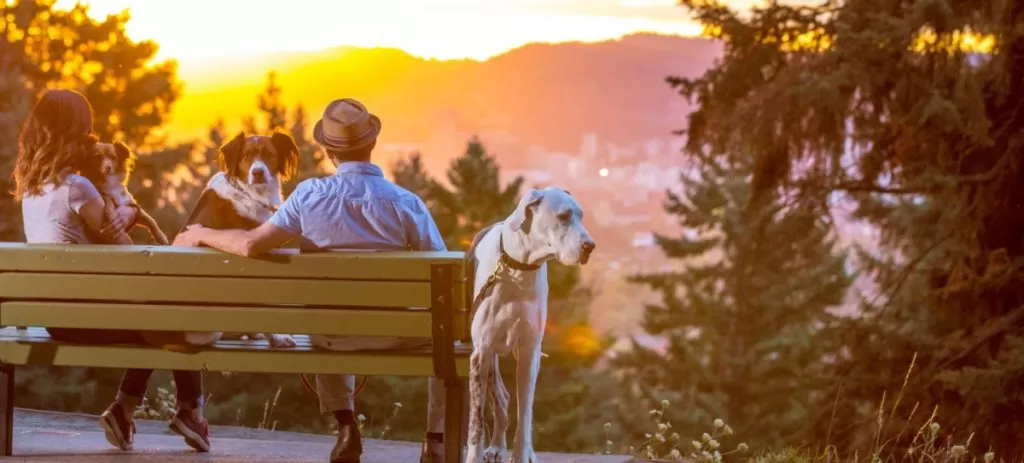 You might also be interested in