I'm sponsored by 1 person.
Details
Adopted
11/26/2022
Type
Dog
Looks like
Rhodesian Ridgeback, Retriever
Sex
Female
Color
Tan
Age
1 years and 9 months
Weight
69.4 lbs
Code #
275706
Notes

I'm sponsored by generous donors.
What my friends at OHS say about me:
I am used to living an active lifestyle! I would love to get up and go adventure with you.
Escape Artist: I have a history of escaping doors or fences. I will need supervision when outdoors or we can go on adventures together - on leash of course!
High Energy: I can become easily frustrated if my energy and exercise needs are not met. I will need positive outlets and a calm environment to help me flourish.
Enrichment would be a great way to help me use up some of my energy and keep me positively stimulated.
I love to learn! You can use my favorite toys or treats as positive reinforcement and to teach me new things.
I know some basic cues, such at 'sit'
I enjoy being brushed and getting pets from my friends at OHS.
I love playing with toys! I will show you my favorites when we meet.
Click here to sign-up for our Start over Rover class! We will help you set you on the right path to have the best life possible with your new furry friend through training, games, and exercises!
Resource Guarding: I have a history of guarding my people, food, toys and/or bedding from other animals or people.
The type of home I'm looking for:
It could be with you! Click here to learn about the adoption process.
You can also stock up on food and treats using our online store by clicking here.
Search For More Dogs & Puppies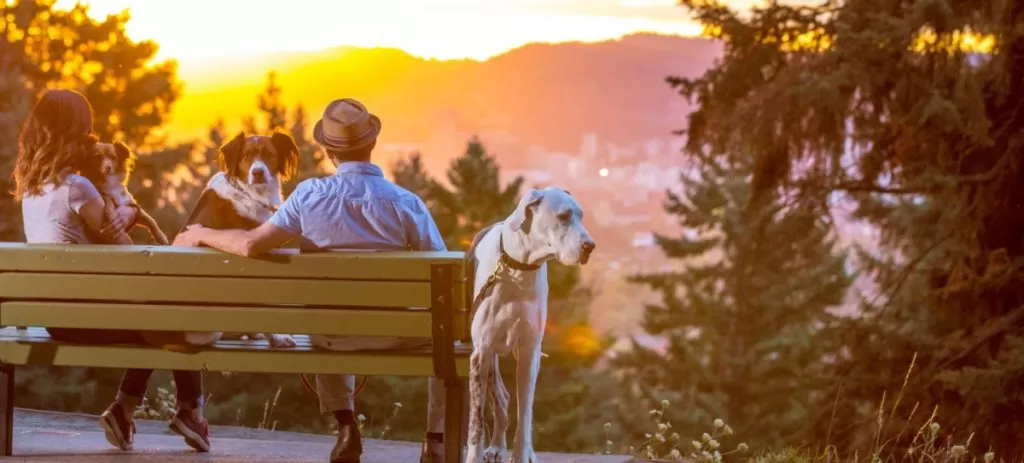 You might also be interested in