Details
Available
01/12/2023
Fee
$400
Type
Dog
Looks like
Retriever, Mix
Sex
Male
Color
Yellow, White
Age
1 years and 11 months
Weight
72 lbs
Location
Brc Jade
Kennel
4
Code #
275675
Notes

I'm sponsored by generous donors.
I'm a favorite of staff and volunteers.
What my friends at OHS say about me:
Watch my video!
I have been working with the Behavior and Training team here at OHS and am looking for a special home.
To learn more about my specific needs, please read my What to Expect handout.
I love to learn! I'm great with my basic cues like sit, down, crate training, and I'm quickly learning how to walk nicely on a leash.
Shy and Nervous: I can be worried about new people at first, but once they give me delicious cookies, they become my new best friend!
Toys and treats are my favorite things! I love zoomies, fetch, and training with my humans! I'd make an good companion in a dog training class or dog sport. We can learn together!
High Energy: I can become easily frustrated if my energy and exercise needs are not met and would flourish in a home where my people can dedicate time to meeting my needs!
I am an active young pup and would love to join you on all your outdoor adventures, whether that be hiking, running, backpacking, or visiting the beach. I'm a star on the OHS running team!
Bite History: I have a history of biting a person when I got overwhelmed in a tight space. I've since learned some manners; that my training team will give you!
The type of home I'm looking for:
My rambunctious nature might be too much for young kids, I may knock them down in my excitement or try to steal their toys to play with.
I will need to meet any canine companions prior to getting adopted.
I need a home without cats or other small animals.
It could be with you! Click here to learn about the adoption process.<

If you are interested in adopting me, please fill out this adoption questionnaire.
Search For More Dogs & Puppies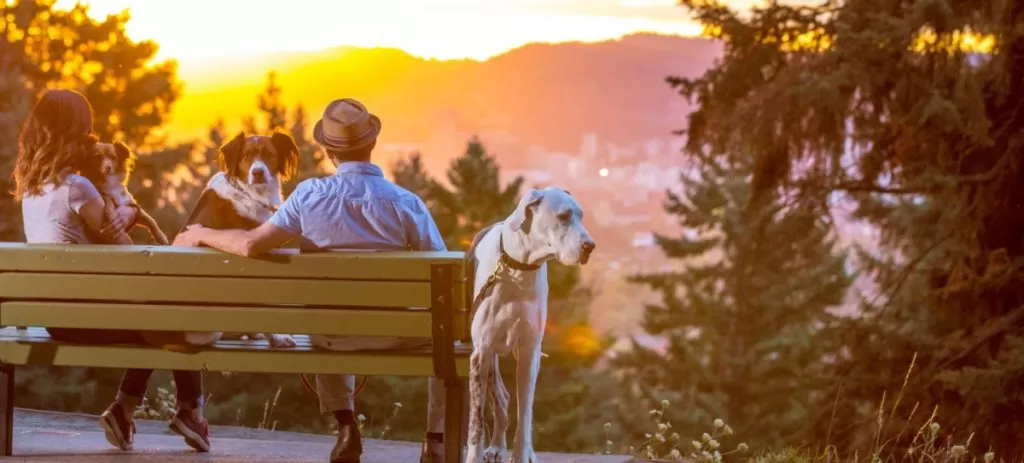 You might also be interested in