Details
Location
Portland Campus
Available
10/19/2023
Fee
$85
Type
Cat
Looks like
Domestic Short Hair
Sex
Female
Color
Torbi
Age
4 years and 7 months
Weight
9.1 lbs
Area
Foster
Code #
251193
Notes

I'm sponsored by generous donors.
What my friends at OHS say about me:
I may be shy at first, but once we get to know each other I will shower you with love!
Do you like biscuits with your breakfast? I'm an expert kneader!
I'm a very talkative little lady - want to chat about your day?
I should wear a helmet I headbutt so hard! Head, cheek, and chin pets are the best thing ever.
I may enjoy casually batting at a toy mouse every now and then, but my favorite activity is relaxing in the best spots around the house.
House Training: I have a history of house training struggles while in stressful situations. Now that I'm in a calm foster home I am doing great!
The type of home I'm looking for:
I am not for the first time cat owner. Someone very familiar with feline body language is a must for me.
Fearful Behavior: I can be worried about new people or new surroundings. I prefer to take things at my own pace and will need to go home to a calm environment.
I have a skin condition called ECG which may resulting in ongoing medical care for my skin. This is not contagious.
I have chronic skin issues which will require long term management. It can be caused by different factors such as fleas, food, or environmental factors. I'll need to go home to a family who is ready to problem-solve with me to figure out what makes me feel best.
It could be with you! Click here to learn about the adoption process.
You can also stock up on food and treats using our online store by clicking here.
Interested in adopting me?
Adoption meet and greets are done by appointment, but the shelter is open for walk-through viewing. We also have availability each day for walk-in adoptions.
Submit an adoption questionnaire for a pet you are interested in, and we will contact you to set up your meet and greet when you become the next in line.
Click here to learn more about our adoption process in Portland.
Search For More Cats & Kittens
Pepper Jelly
Portland Campus
Stevie & Tillie
Portland Campus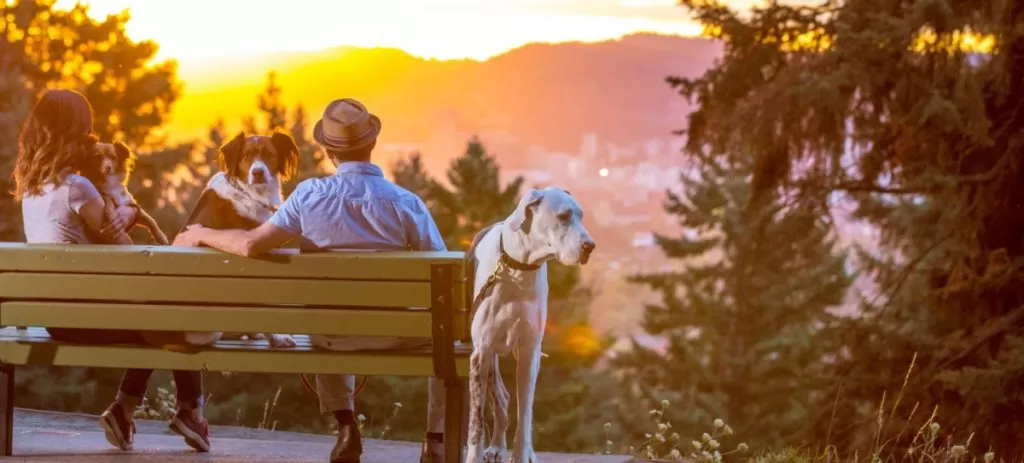 You might also be interested in