Now Open!
Community Veterinary Hospital
High-Quality Pet Care that Helps Your Community
Our skilled team is dedicated to understanding each pet's unique circumstance to provide the highest quality, affordable care. Available services include preventative care, dentistry, spay & neuter, and urgent care.
---
---

Animals Adopted
Animals Treated
---
Animals Protected
Featured: Geri
What my friends at OHS say about me: Watch my video below! I love to learn! You can use my favorite toys or treats as positive reinforcement and to teach me new things. Click here to sign-up for our Start over Rover class! We will help you set you on the right path to have the best life possible with your new furry friend through training, g…
Available Pets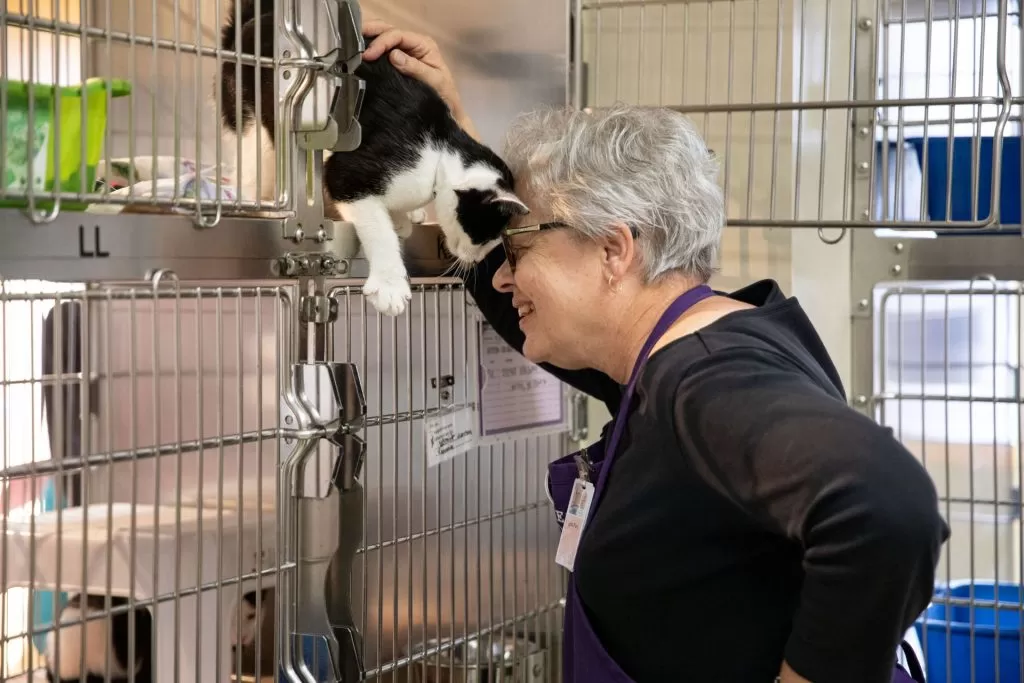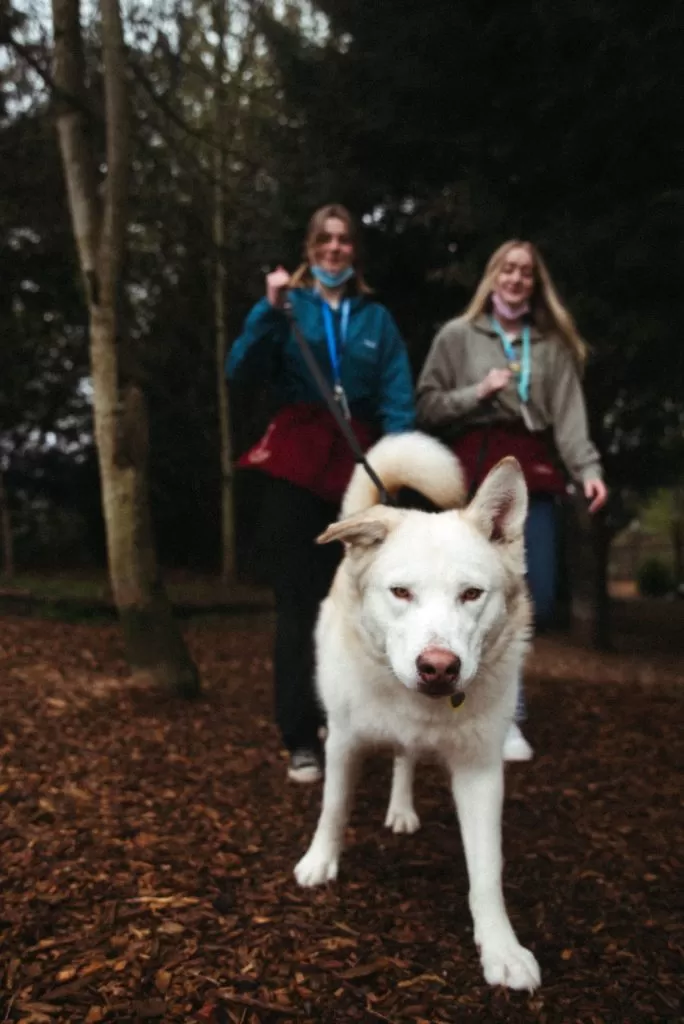 Get Involved
There are many ways to help support our mission! Whether you want to volunteer, attend an event, or just love animals, there's an opportunity for everyone to get involved with Oregon Humane Society.